MEET HGTV'S HOST AND DANCING CARPENTER DARREN KEEFE
Feb 18, 2022, 15:00 PM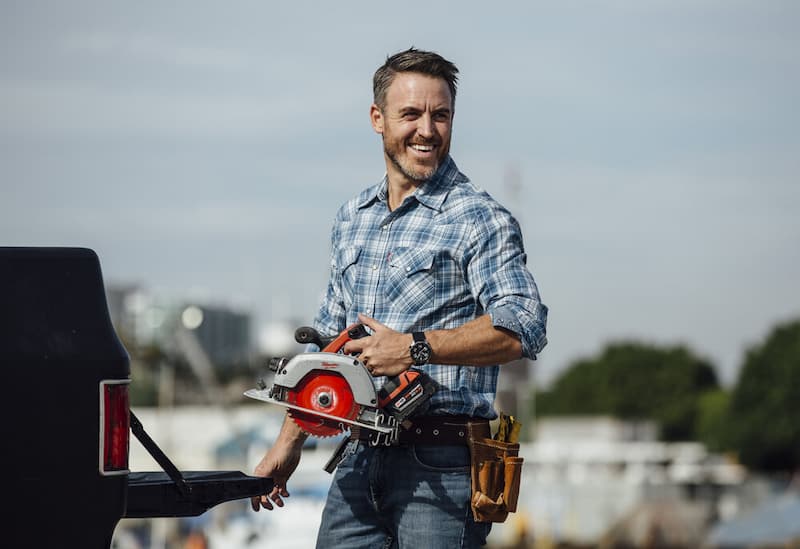 Born in Northern Ireland to a long line of Irish craftsmen and farmers, Darren Keefe is one of the new faces of HGTV's relaunch of Extreme Makeover: Home Edition. Known on Instagram as "The Dancing Carpenter", Keefe is one of the three ultra-talented new team members. Together with host Jesse Tyler Ferguson, Keefe helps build incredible new homes for deserving families in just 5 days.
Currently residing in Charleston, South Carolina, he's renovating and designing two homes while focusing on his Company; Drumcree Designs. Keefe's weekly Monday posts have garnered over 20 million views; his focus is spreading kindness and humor through design and everyday DIY.


Check out Darren Keefe on Facebook: https://www.facebook.com/DazKeefe
Darren Keefe on Instagram: @darrenkeefe


See Darren on the Fresh Ideas Stage on Friday and Saturday only. You'll have the opportunity to ask questions and learn more about what it takes to transform your home from drab to fab!


Friday, February 18 at 3:00 P.M.
Saturday, February 19 at 12:00 P.M.