Meet Mia Parres
Aug 8, 2016, 16:01 PM
Have you heard this big news? Mia Parres and Rob Evans, stars of HGTV's
The Expandables
, are making their Alberta debut at the Calgary Home + Design Show, September 22-25, 2016 at the BMO Centre! Join these cute and creative home improvement experts for tons of advice and project ideas to transform your space.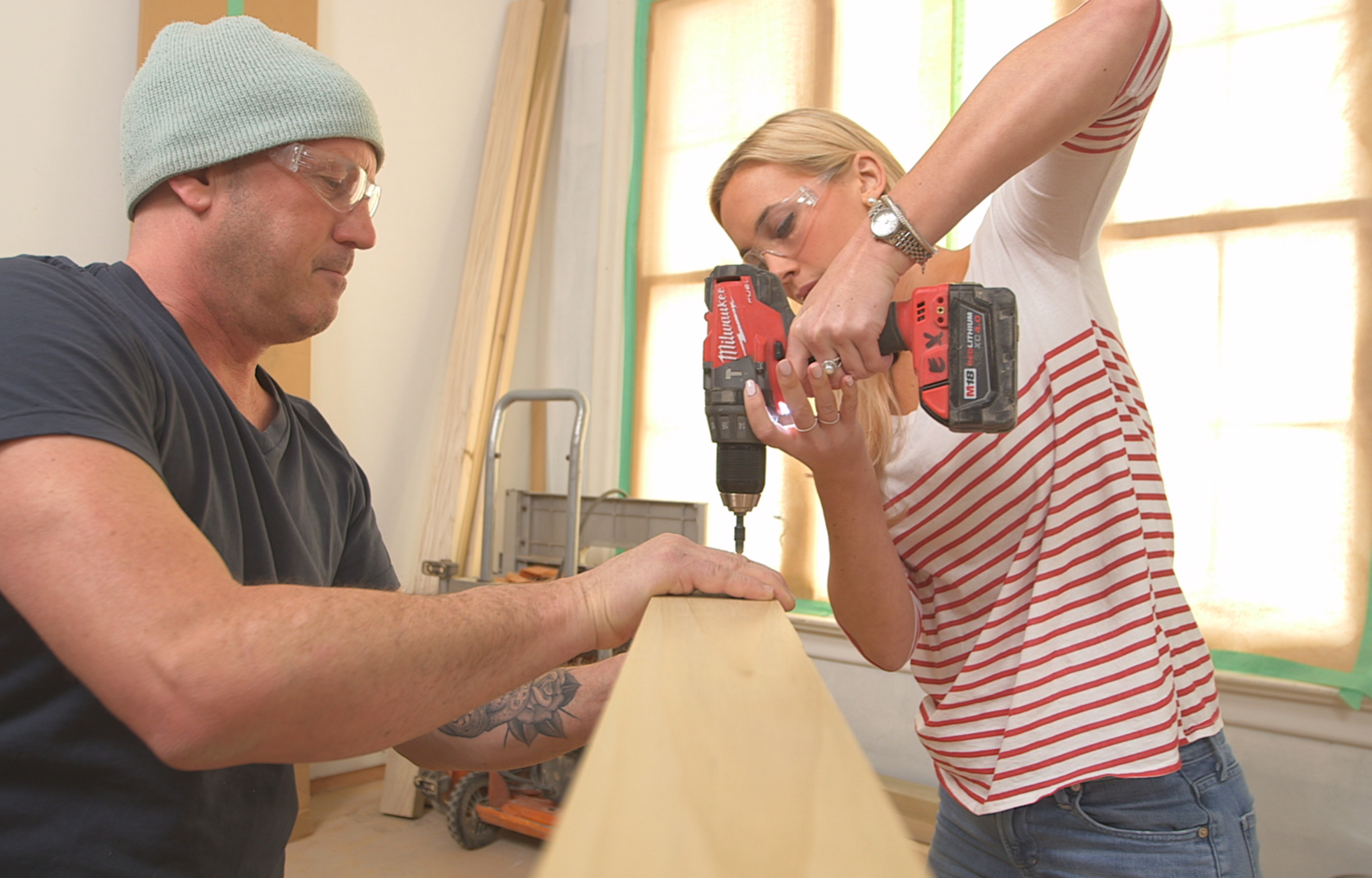 Photo Courtesy of HGTV Canada


Can't wait that long? Neither could we! In anticipation of their presentations this fall, we caught up with Mia to get to know the interior designer a little better. Check out our fun interview below and get your decor questions ready for September.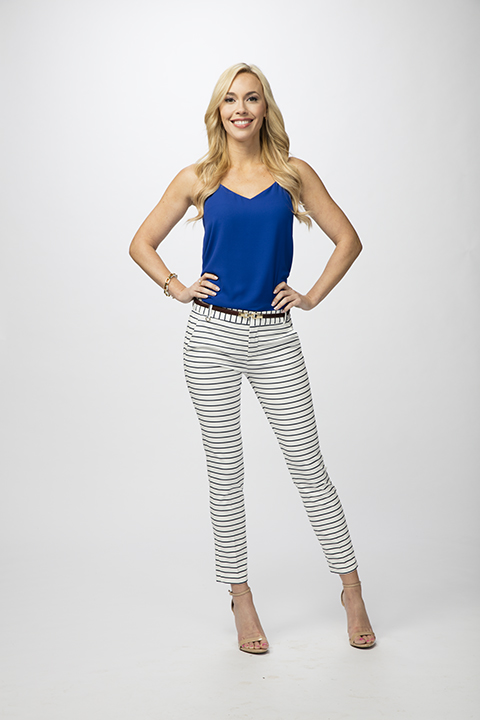 Photo Courtesy of HGTV Canada
Q: If you had to eat the same thing every day for the rest of your life, what would you pick?

Mia
: "Maverick bowl from Impact Kitchen. Paleo, grilled salmon, root veggie mash, avocado, pesto, sprouts, sweet potatoes...and of course mint chocolate chip ice-cream! And fries."
Q: What's the best advice you've been given?
Mia
: "Keep your head in the clouds and your feet on the ground."
Q: What's a simple upgrade homeowners can tackle that'll go a long way?
Mia
: "Fresh flowers! Make it a weekly ritual and you'll start wanting to keep your home more presentable, let's call them a little encouragement. And a little positive encouragement can go a long way!"
Q: Favorite low maintenance plant?
Mia
: "Plastic topiaries. I adore topiaries, especially when you don't have to water them."
Q: What's one thing we wouldn't guess about you?
Mia
: "That I am probably the biggest country fan...I should live in a barn and own horses and grow corn. HI TIM MCGRAW (just in case he's reading this!)."
Q: What the biggest home improvement DIY fail you've seen?
Mia
: "When people start demolition and give up. It's taking a bad situation and making it worse."

Q: Are you an early riser or a night owl?
Mia
: "Early riser. But I do love a good sleep in."
Q: What's a must have at any party you're throwing?
Mia
: "
A leisure swan
, of course."
Q: You get robbed (sorry!) and the burglars take all of your furniture and appliances. What's the first thing you replace?
Mia
: "Coffee machine, I need my bullet coffee (see recipe below). And my tempurpedic king size bed!"
Mia's Coffee Recipe:
1. Brew or buy hot coffee.
2. Blend in a few tablespoons of unsalted, grass-fed butter, as well as a bit of Brain Octane or XCT.
3. Enjoy

Q: What project have you been most proud to work on?
Mia
: "HGTV's
Home to Win
was really special. Giving that house away to Hieber, his wife and three kids from Columbia...priceless."
Q: Favorite book?
Mia
: "Currently obsessed with Bobbie Burgers' book that I had her sign. Canadian artist. FABULOUS FLORALS."
Q: What's one thing you wish every homeowner knew?
Mia
: "Making your bed every morning will change your life."
Q: What's something that immediately puts you off working with a contractor or interior designer?
Mia
: "When they think they know it all. This is the school of life and we always have lots to learn, we're in this together!"
Q: Would you rather be really tall (like 7 ft) or really short (like 4ft)?
Mia
: "Really short. Pocket sized!"
Q: Your last text message will be used for your epitaph - what does it say?
Mia
: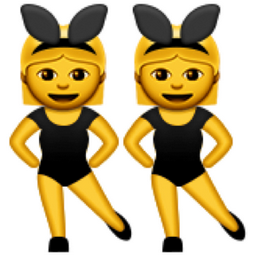 Q: Where do you find your home improvement/design inspiration?
Mia
: "Anything and everything coastal for me, please and thanks!"
Q: What's your favorite place to shop for home decor? Is there a hidden gem most people don't know about?
Mia
: "Vintage stores. Or Target. A healthy mix of the two."
Q: What's one aspect of home improvement or design that isn't as complicated or difficult as people think it is?
Mia
: "Custom built-ins. My obsession. You can upholster a lovely cushion and build in a beautiful banquette and completely transform your space! That and measuring for store bought drapes and hanging them."
Mia and Rob will be taking over the Trail Appliances Main Stage at the Calgary Home + Design Show, September 22-25, 2016 at the BMO Centre. Don't have tickets yet? Connect with us on Facebook to
SAVE BIG
.
Right now when you check out the Home + Garden Events Facebook page you can get 2-for-1 tickets
. Treat a friend or family member to the show. We can't wait to see you there!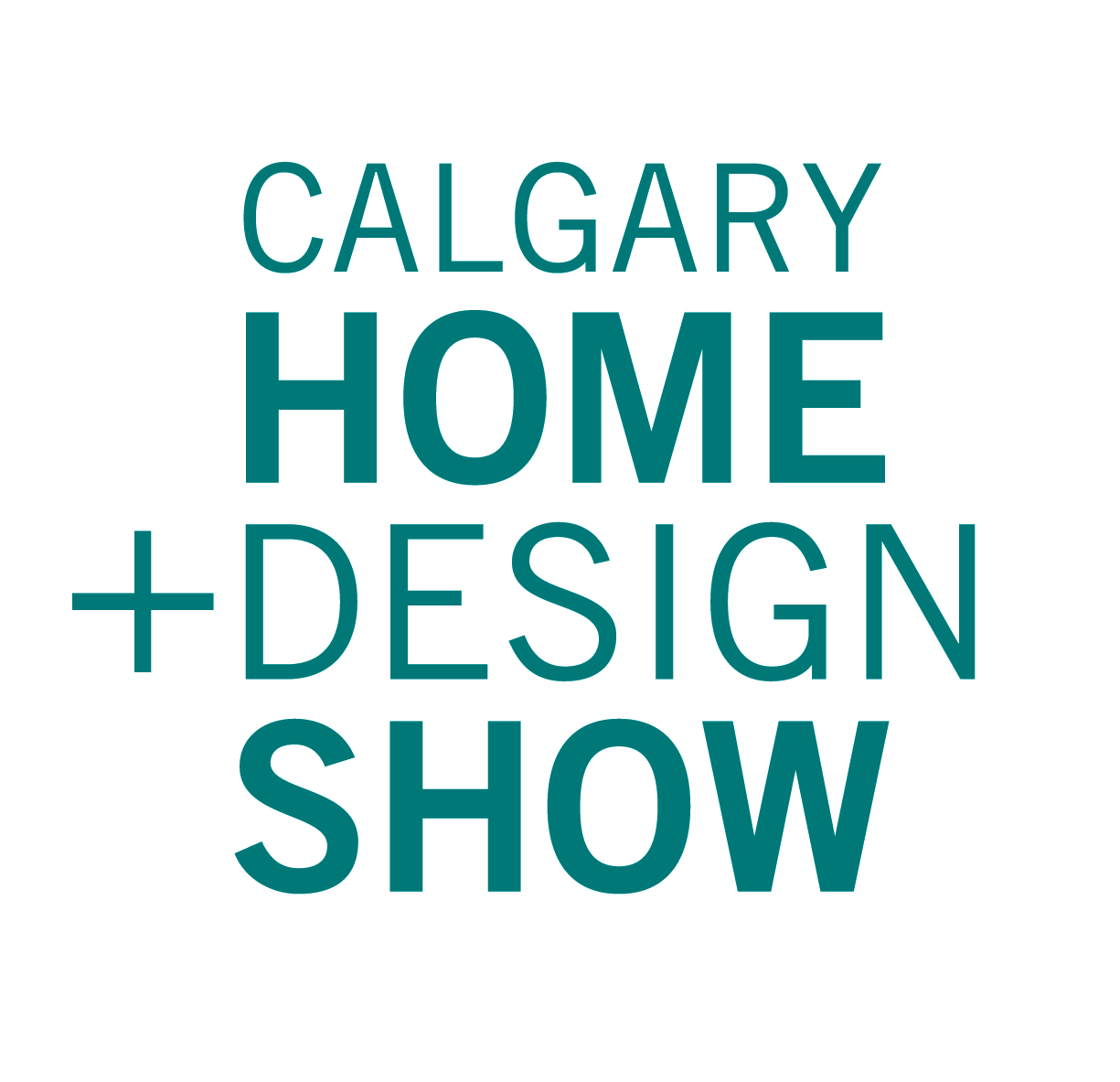 SEPTEMBER 22-25, 2016.
BMO CENTRE