WHAT'S HAPPENING AT THE 2023 CLEVELAND HOME + REMODELING EXPO!
Mar 19, 2023, 20:10 PM
The countdown begins! The Cleveland Home + Remodeling Expo is only a few short weeks away, being held March 24-26 at Cleveland's I-X Center. With more than 225 exhibitors, the Expo is the ideal source to discover fresh inspiration, helpful renovation tips, innovative products and great deals in remodeling, home improvement, décor and outdoor spaces.

Before you head to the I-X Center, here's a preview of what you'll experience at the Expo: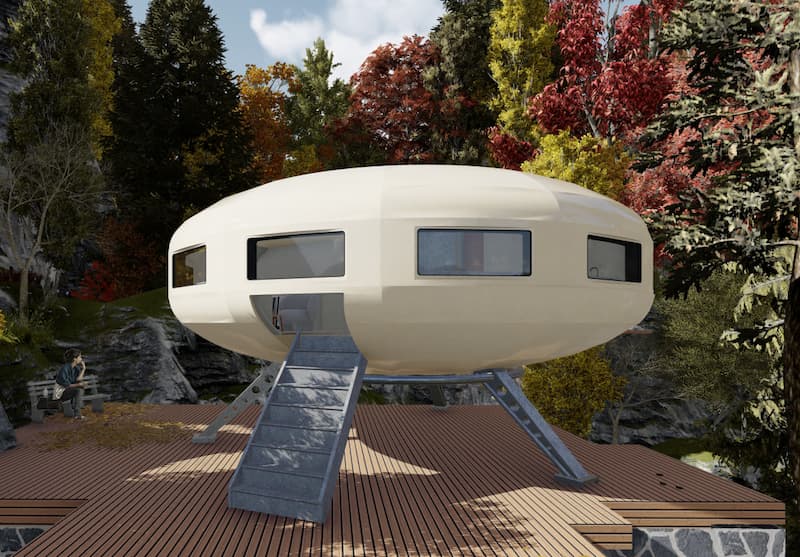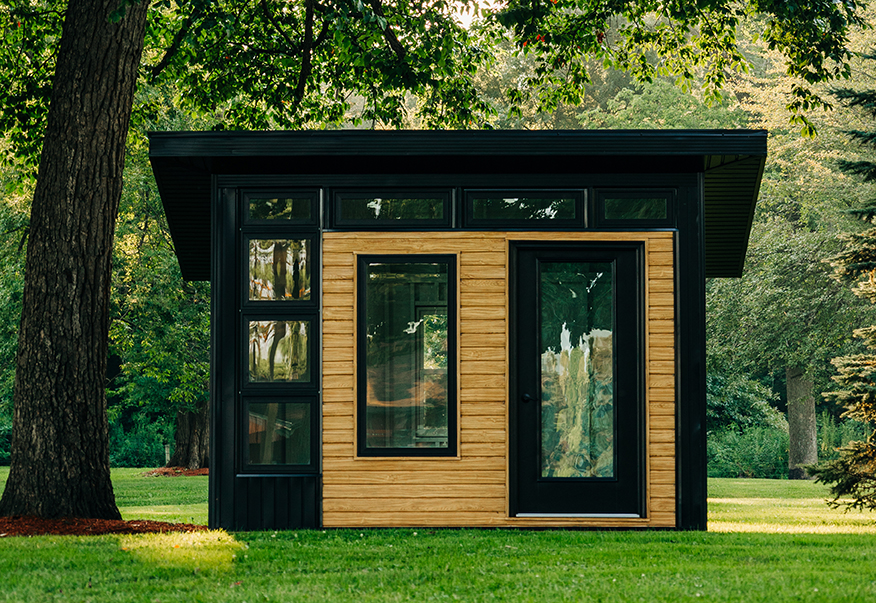 The Latest in Home Trends – Whether you're looking for a permanent residence, summer home or a place to stay while you're on your next adventure, the Expo has the latest trends in living spaces. Tour the UFO House from Futuro Houses, Tiny Home Village from Tiny Home Living and Homes that Roam from General RV and Avalon RV.


Discovery + and HGTV's Patric Richardson, A.K.A. "The Laundry Guy" – You'll never look at laundry the same way again after learning some of Patric's favorite laundry tips when he appears on The Main Stage Friday, March 24 and Saturday, March 25.


Put Your Putting Skills to the Test – Take a free chance to make the putt on a beautiful 35 foot long putting green built by Keepers Turf. Make the shot and be entered to win some great prizes!


Support the Community – Take a stroll down Doggie Drive, featuring dog houses built by juniors and seniors at Cuyahoga Valley Career Center, or explore Let's Grow! with terra cotta flower pots designed by Cleveland's favorite television and radio personalities. Support CVCC students by bidding on your favorite dog house to take home or support Believe in Dreams with a bid on your favorite flower pot.


Don't have your Expo tickets yet? Buy tickets in advance online and SAVE $2 today!