Remodelling Tricks to Turn Your House Into a Home
Jan 10, 2017, 15:24 PM
Buying a shiny new house is a thrilling experience, but there truly is no place like home. A house can take on any shape or form, but it usually takes a few remodelling tweaks to turn it into your personal sanctuary. Whether you're moving into a new place or want to spruce up your current space, we've gathered our best tips that will help make your house feel like home.
Kitchen focus
: Whether big or small, the kitchen is the hub of the home where friends and family gather to eat and socialize. Consider adding fine touches to your kitchen through new appliances, countertops, backsplash or cabinets. With so many options to pick and choose from, you are guaranteed to create a unique kitchen space to call your own.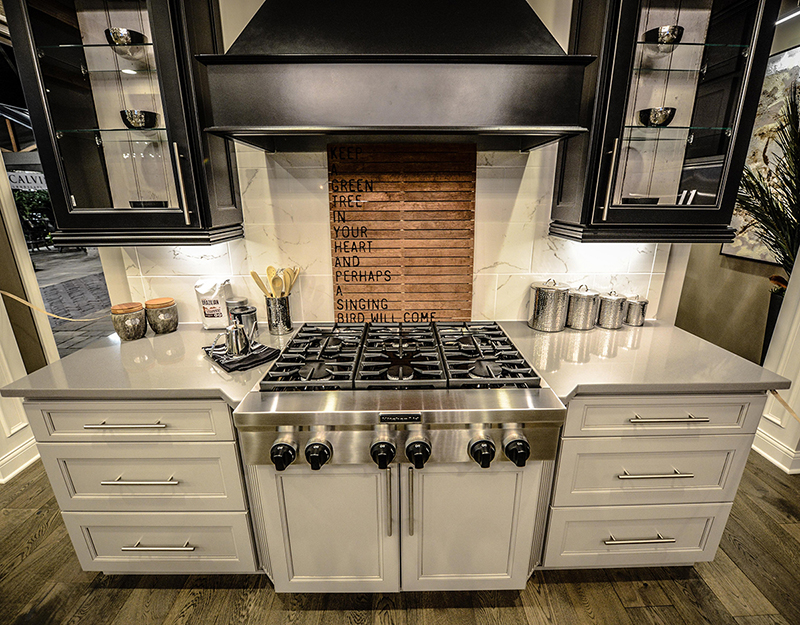 Try a fresh coat of paint
: A new paint job is like a clean slate and will make the walls feel brand new. Choosing your own paint colours will make your home feel unique to you. Add some personality by painting an accent wall with a bright colour or adding some texture.
Add windows
: Lighting has a very significant impact on the mood of a home. A well-lit space with an abundance of natural light will make your house feel incredibly welcoming.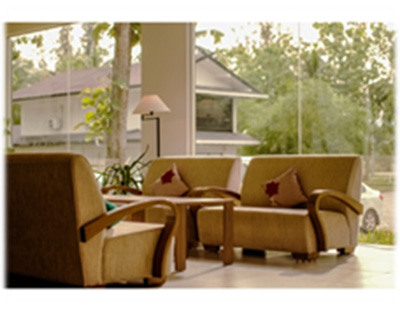 Storage
: One of the most important elements of a home is its functionality. If you love to cook and eat, consider adding a pantry to your kitchen. If you have an abundance of clothes and can't find space for them, contemplate a closet expansion. The best way to turn your house into a home is to make the space work for you.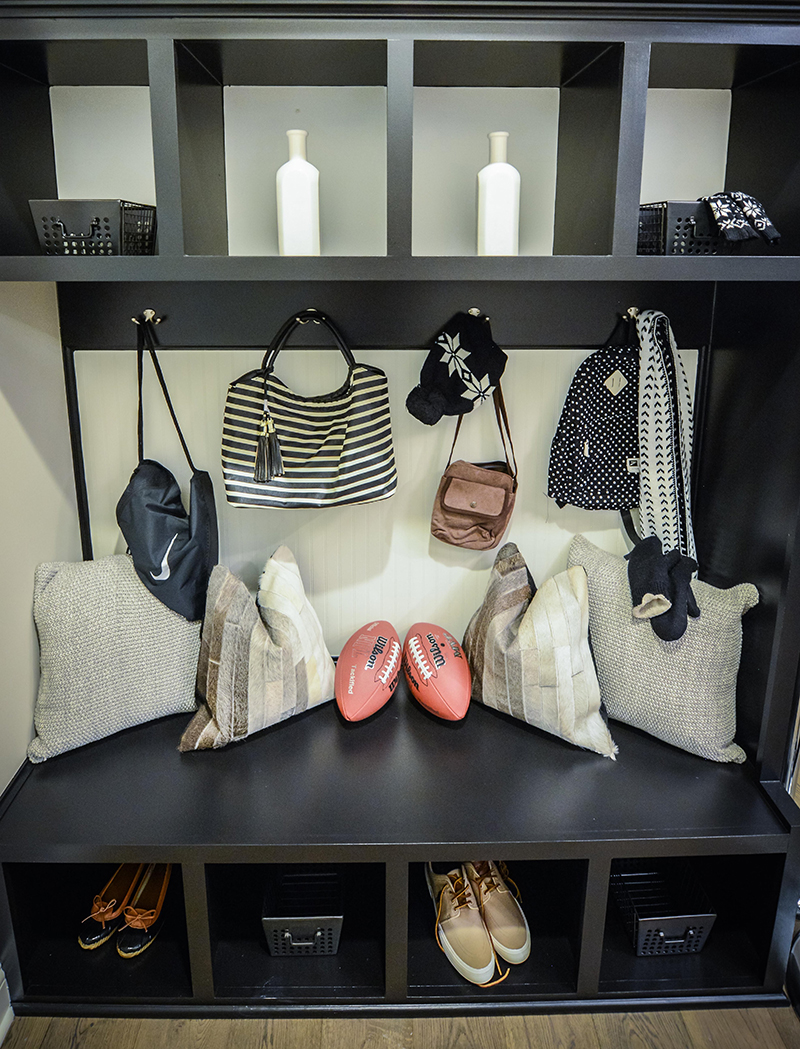 DIY
: DIY projects create an opportunity for self-expression and creativity. The best way to cultivate a connection to your home is by adding your own personal touches. Whether it be through decor or an improvement project, displaying your hard work in your house will give you an extra sense of pride and evoke an immediate connection to your home.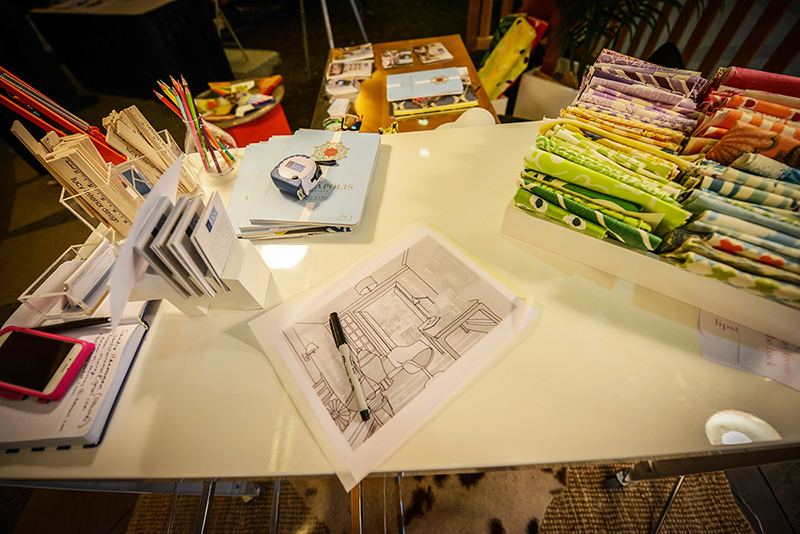 Visit the Ottawa Home & Remodelling Show, January 19-22 at the EY Centre for more home improvement tips, ideas, and inspiration. Don't have tickets yet?
Get 2-for-1 when you connect with us on Facebook
and treat a friend or family member to the show. We can't wait to see you there!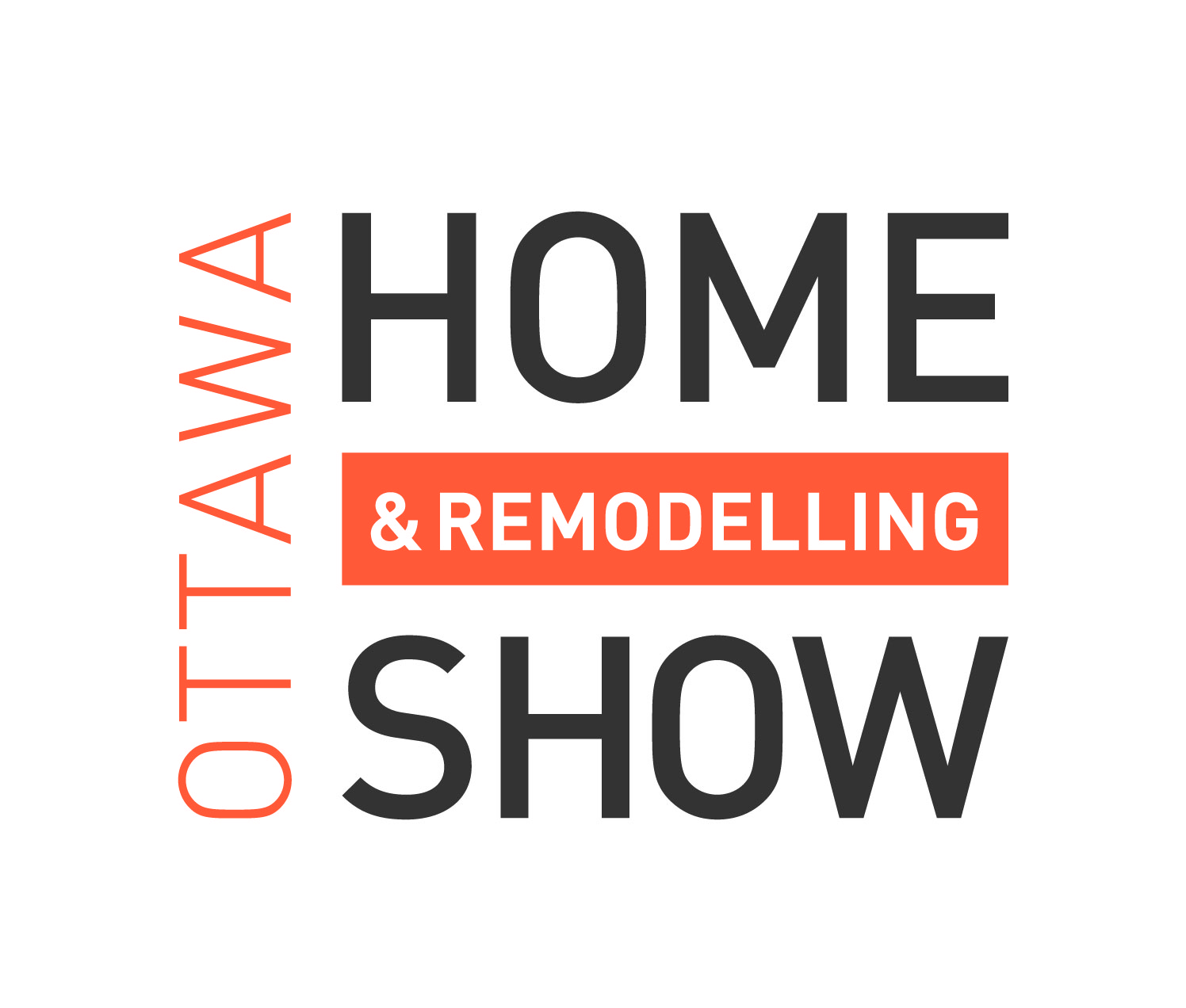 EY CENTRE
JANUARY 19-22, 2017.