DIY Remodelling Tricks to Cure Your Winter Blues
Jan 16, 2017, 13:12 PM
Now that the holidays are over, you are most likely dreading the long months of snow, ice and cold weather ahead. But while you're cooped up inside your home this winter, why not tackle some of those home improvement projects that you have been putting aside for the last few months? We have put together a few remodelling ideas that will help you beat the winter blues on a post-holiday budget.
Add some excitement to your walls
Adding new trim work or a fresh coat of paint is the easiest way to spruce up a room while avoiding the expense of a total renovation.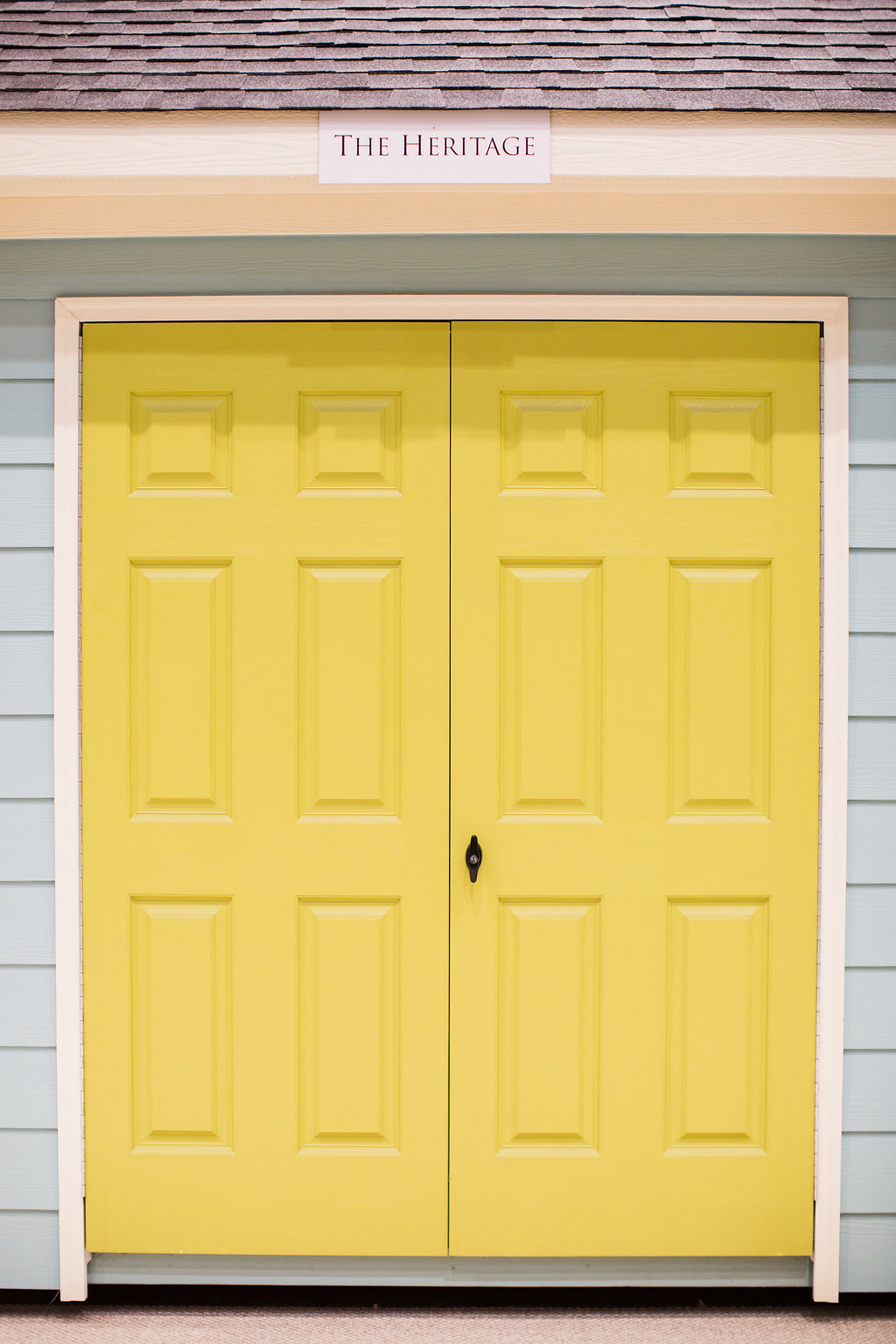 If you're feeling particularly adventurous, pick an accent wall in your home that you can showcase by making a wall pattern with wood or other on-hand materials. If you are extra resourceful and use recycled wood, this project can be done on a very tight budget.
If you are not ready to commit to a major change, removable wallpaper is the perfect option for you. This type of wallpaper is available in hundreds of designs at low prices, and is fairly easy for beginners to apply!
Reface or refinish kitchen cabinets
Refacing or refinishing kitchen cabinets is a cost-effective way to give your kitchen a fresh new look without causing too much damage to your bank account. Because it is a relatively big project, allow yourself two full weekends to complete it.
Refinishing is a very basic process that involves adding paint, stain or laminate to your existing cabinets. Make sure to label the cabinet doors to ensure they will be put back in the right place, sand down your existing cabinets and invest in quality paint primer.
Refacing is another cost cutting solution that includes putting new doors on existing kitchen boxes. Order only one cabinet and drawer before purchasing an entire set so you can be sure they will work with the style of your home.
Add some flare with knobs
Replace your dated wood or brass knobs with modern stainless ones to accentuate your cabinets. It's a quick, frugal and easy way to give your cabinets a finished look.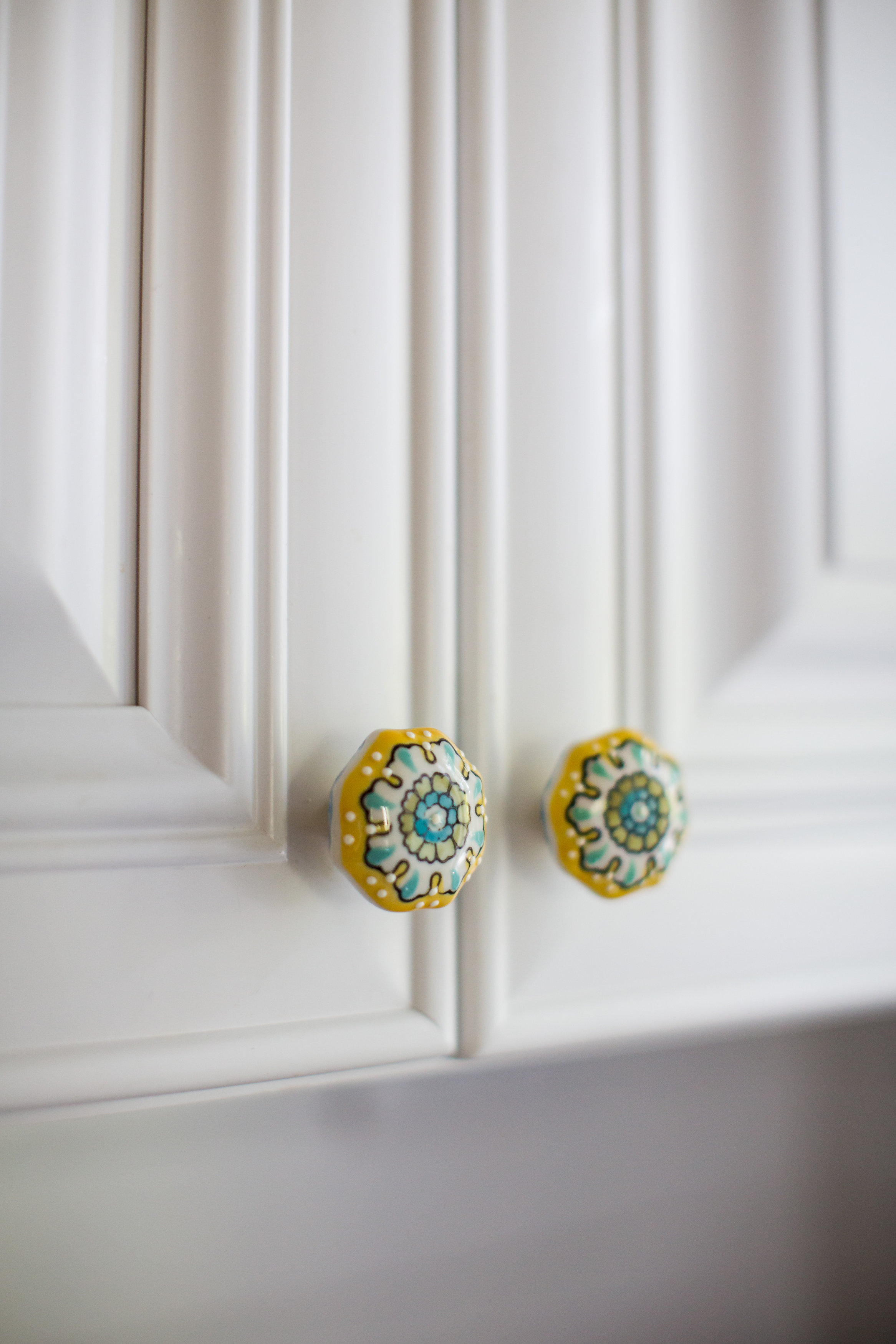 Tile the bathroom floor or add a backsplash to your kitchen
Adding a backsplash or some new tile is a great solution to getting a brand new look without breaking the bank. Make sure you are working with a surface that is flat and dry and use spacers between the tiles to create even ridges. If you are not overly confident in your permanent tiling skills, many companies offer peel and stick tiles that will save you lots of time and energy!
To test out some of the leading paints and waxes to help you transform your home, be sure to visit Try DIY: Decor Reimagined at the upcoming Ottawa Home + Remodelling Show, January 19 to January 22 at the EY Centre. Don't have tickets yet?
Get 2-for-1 when you connect with us on Facebook
and treat a friend or family member to the show.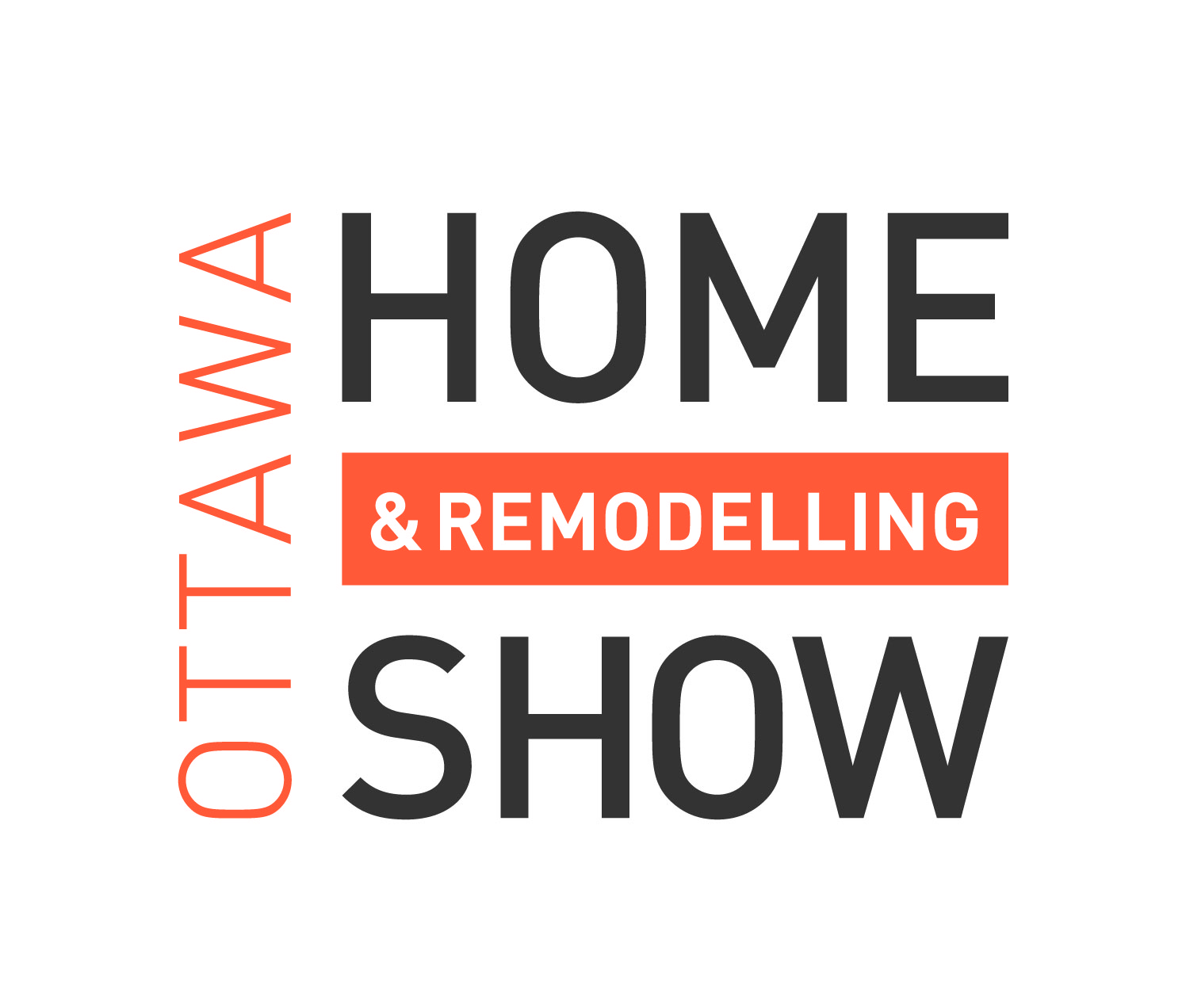 EY CENTRE
JANUARY 19-22, 2017.