Renovations That Increase the Value of Your Home
Jan 17, 2017, 13:21 PM
Selling your home can seem like a daunting process, especially if the housing market isn't working in your favour. You're hoping for a quick sale that matches your asking price, but this might not be the case, especially if your current decor warrants a remodel. Renovations can mean the difference between sporting a "for sale" or "sold" sign on your front lawn.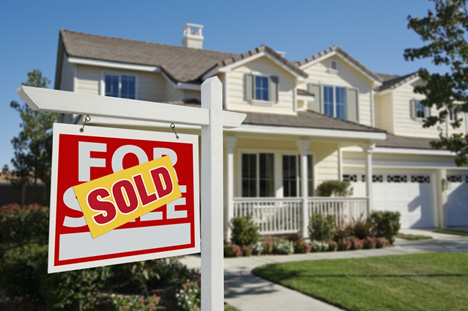 Renovations can be pricey, however, and you want to ensure you're making the right investment decisions that will result in the biggest return possible. To make sure your reno dollars are well spent, we've compiled a list of the top upgrades that will increase the value of your home.
Curb appeal
Make the first impression of your home a good one. A well-maintained landscape or appealing entryway can up the value and significantly reduce the time it takes to sell. If your home lacks curb appeal, many prospective buyers will reject it without looking further, or will give you an offer far below the asking price. Consider a fresh exterior paint job, adding a fence, putting in a new walk-way or replacing entry fixtures to spruce up your home.
Create space
In today's real estate market, nearly every home buyer is looking for an open floor plan. Retaining the structure of your home is important, however knocking down some non load-bearing walls will transform the feel and flow of your space almost immediately.
Kitchen concentration
If you're going to invest your money in a single room, make it the kitchen. Real estate experts say that potential home buyers consider the kitchen to be the make or break aspect when deciding to put in an offer. Modernize the space by adding backsplash, upgrading appliances, or refinishing the cabinetry.
Beautify the bathroom
Next to the kitchen, bathrooms are considered the second most important consideration with respect to valuation. If your tub and shower are in need of an update, consider re-grouting or replacing any chipped tiles. Simple fixes such as knobs, faucets and paint colour will give your bathroom a fresh look without breaking the bank.
Light up the room
A well-lit room makes spaces feel larger, brighter and more cheerful. Although lighting can warrant some pretty hefty costs, you will notice an increase in the value of your home. If you are working on a tight budget or don't mind getting crafty, there are plenty of DIY lighting fixtures that you can also check out on Pinterest!
To meet more than 190 home experts under one roof that can help you get your home market-ready, visit the upcoming Ottawa Home + Remodelling Show from January 19 to January 22 at the EY Centre. Don't have tickets yet?
Get 2-for-1 when you connect with us on Facebook
and treat a friend or family member to the show. We can't wait to see you there!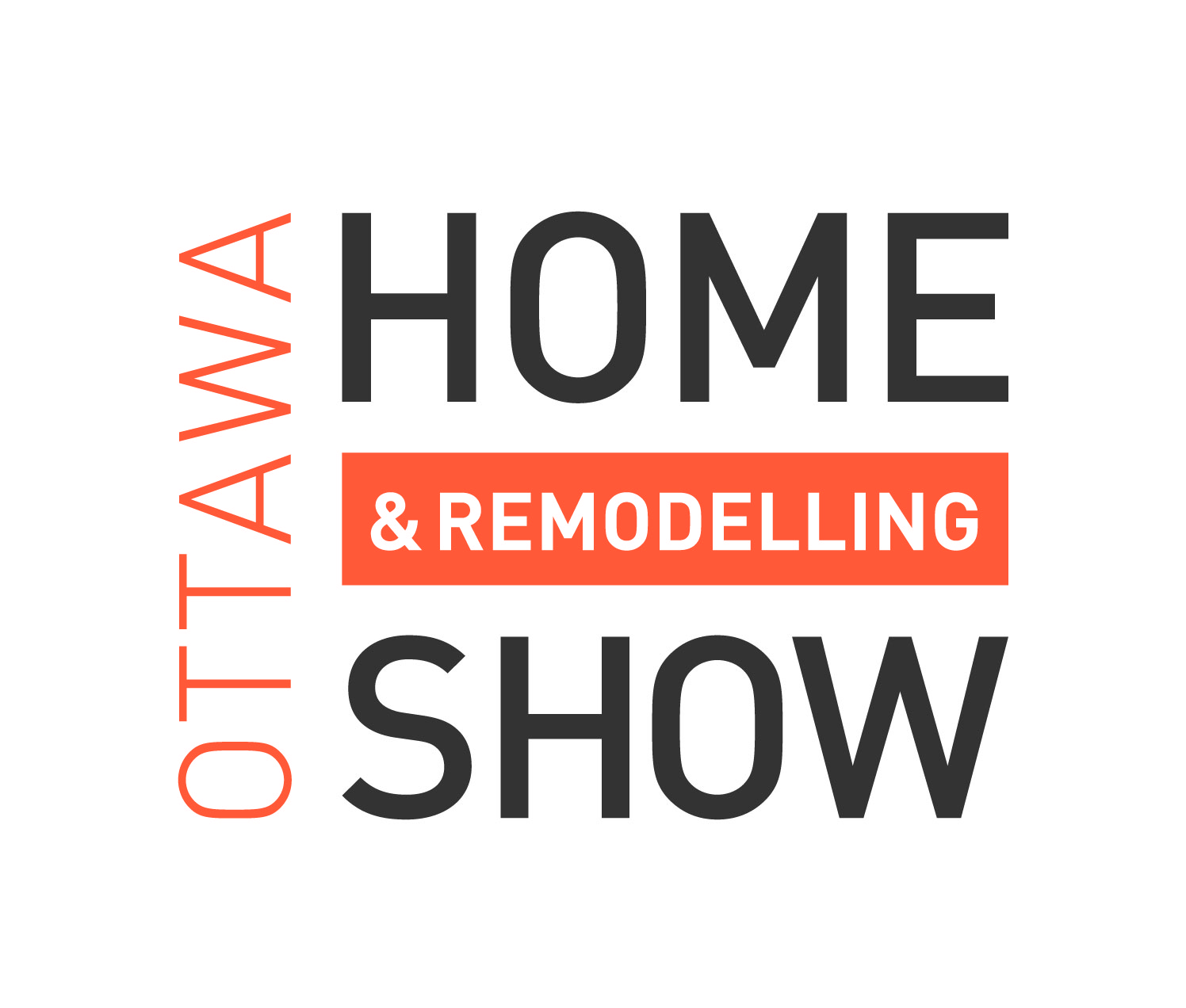 EY CENTRE
JANUARY 19-22, 2017.