Tool School: Essential Tools to Remodel Your Home this Winter
Jan 19, 2017, 14:37 PM
As unorthodox as it may sound, winter is the perfect time for home remodelling and renovations. Because most people choose to remodel their home in the spring and summer seasons, contractors have more availability in the winter, and any permit approvals generally come with ease.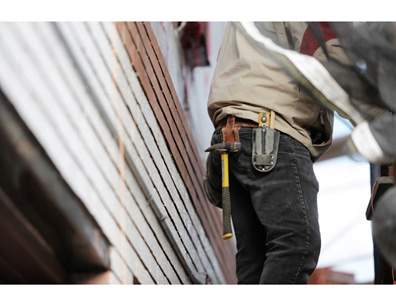 Whether you're considering a winter remodel or are trying to protect your home from weather induced damages, you may want to invest in these winter-friendly tools.
Builders Brand Multi-Purpose Folding Ladder
In snowy conditions and icy driveways, the prospect of climbing a latter to complete an outdoor remodelling project can be incredibly daunting. However, the Builders Brand Multi-Purpose Folding Ladder is created to sustain all weather conditions and surfaces. The ladder, which is made with lightweight aluminum, has twin stabilizer feet and a secure locking mechanism to ensure no ice slips. Whether you have a remodelling project or simply need to take down your Christmas lights, this versatile ladder folds into a multitude of positions so it can be used for just about any task.
108-LED 6 ft. Portable Work Light
One of the most important safety aspects of construction zones is the need for ample lighting. This is especially necessary during the winter when the sun goes down before you even get home from work. The 108-LED Portable Work Light comes with rechargeable batteries and remains cool to the touch even after hours of use. This light is incredibly durable and can be used both indoors and outdoors in the snowy weather conditions.
Specialist Tough-Stik Heavy Duty Tape
Tape has hundreds of everyday uses, is very inexpensive and can be a major factor in keeping your home safe from poor weather conditions. This specific tape is incredibly strong as it is made with a cotton cloth material to prevent any tearing. Melting snow will have zero impact on the quality of the tape as well, due to its material being completely waterproof.
DeWalt Double Bevel Sliding Compound Miter Saw
If you're remodelling your home in the winter season, you're likely going to be working out of a cold garage, which is why you'll want wood cutting to go as quickly and precisely as possible. This saw provides an adjustment-free cut line for superior accuracy and visibility and has a 97% recommendation rate. This is also the perfect tool for cutting firewood on a cold winter night.
Want an opportunity to try out some of the best tools from some of the industry's leading tool manufacturers under one roof? Head to the Ottawa Home + Remodelling Show's Test a Tool Area this January. Haven't got tickets yet?
Get 2-for-1 when you connect with us on Facebook
and treat a friend or family member to the show. We can't wait to see you there!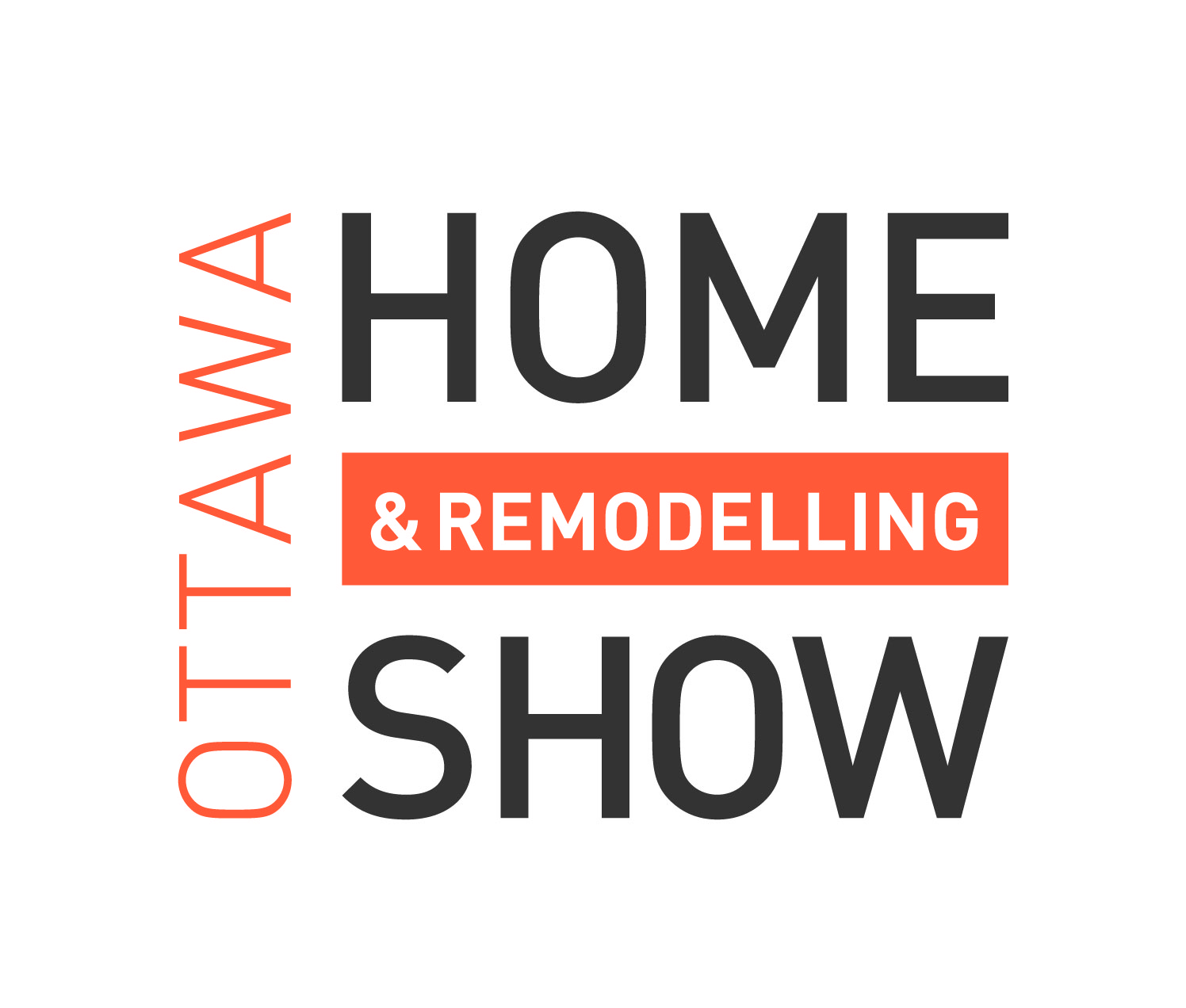 EY CENTRE
JANUARY 19-22, 2017.