It's Opening Day At The Great Big Home + Garden Show!
Feb 6, 2015, 18:33 PM
The 2015 Great Big Home + Garden Show
presented by Carrier kicks off today! With more than 1,000 home industry experts under one roof and more than 600 exhibits to explore you won't want to miss this year's show being held at the Cleveland I-X center until February 15.
Some of this year's great features include:
The popular Garden Showcase, Cleveland Rocks-Themed gardens created by some of Northeast Ohio's top landscapers. These gardens will represent some of Cleveland's hottest locations in the city.
A 2,400 square-foot, fully-constructed Idea Home, built by Blossom Homes and sponsored by Sherwin-Williams, Cleveland Magazine, and Ohio Magazine, will inspire visitors with ideas for building, remodeling, and decorating their own homes. A Cedar Brooke Home, built by Weaver Barns, will also provide extra inspiration if you're looking for a great vacation home.
The 1,500 square-foot Xtend Technologies' High-Tech Entertainment Home will inspire visitors with ideas for their own indoor/outdoor entertainment and recreation areas. Sponsored by Sherwin-Williams, Cleveland Magazine, and Ohio Magazine, this one-of-a-kind living space will feature the latest in technology from Xtend Technologies and a custom in-ground pool built by Cleveland Aqua Pros.
The combined Main Stage and Loretta Paganini Cooking Stage will be bigger than ever to offer attendees the best in home improvement celebrity appearances with the opportunity to taste and enjoy culinary delights in one convenient location.
Show attendees can relax and enjoy fine dining among the beauty of the Garden Showcase in the Cambria Bistro, a full-service, white tablecloth restaurant.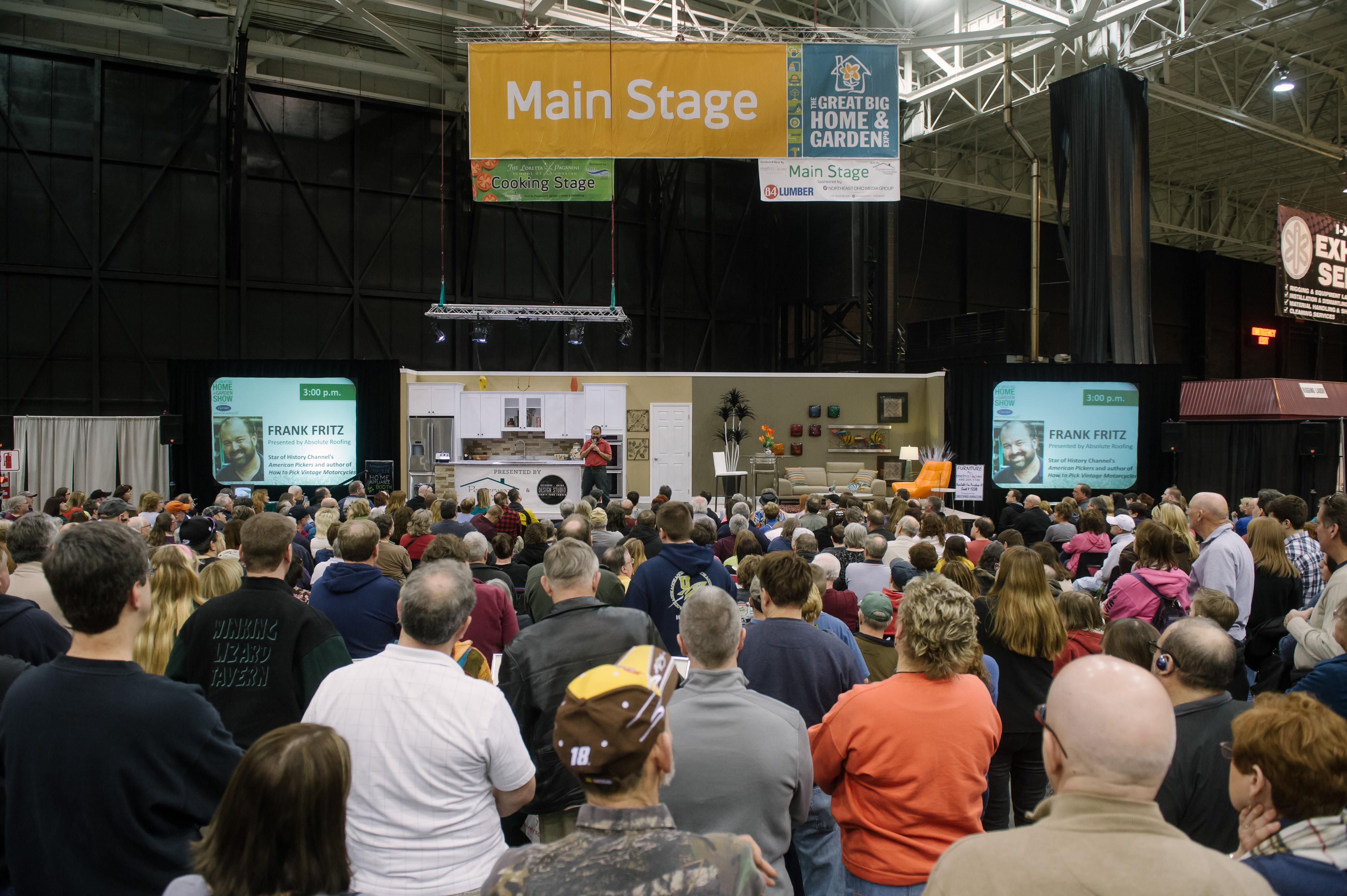 On the Main Stage opening weekend you won't want to miss celebrity appearances by:
Presented by Cambria, nationally recognized design/build contractor and Canadian television personality, Ramsin Khachi, will appear on the Main stage Friday, Feb 6 and Saturday, Feb 7.
As a proud member of America's favorite home improvement team since 1986, general contractor Tom Silva has provided years of expert advice to home enthusiasts across the country on This Old House. He also brings his endless expertise to This Old House's sister show, Ask This Old House. Presented by GMC, Tom will be appearing on the Main Stage on Saturday, Feb 7.
Returning as this year's Main Stage emcee, Matt Fox will delight show visitors with his quick wit, home improvement knowledge, and special educational presentations. Fox is best known for creating and co-hosting the first and longest-running show to air on HGTV, Room By Room, as well as hosting and producing the public television series Around The House With Matt And Shari.
The Great Big Home + Garden Show
starts today and runs until February 15. Don't have tickets yet?
Get 2-for-1 via Facebook
. Avoid box office lines and save big! We can't wait to see you at the show!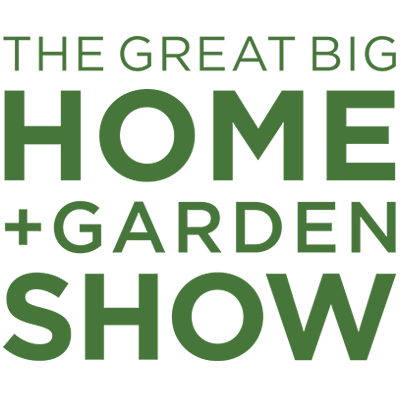 FEBRUARY 6 - 15, 2015.
I-X CENTER