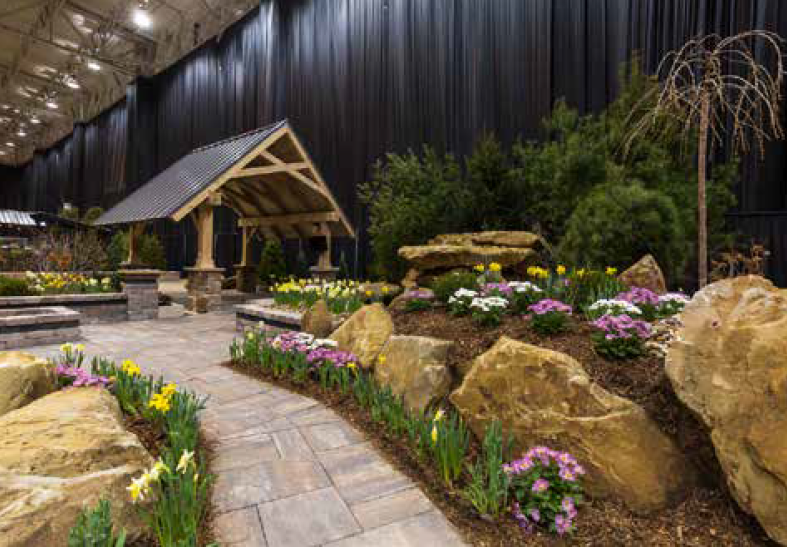 GARDEN SHOWCASE
Sponsored by WKYC-TV, WDOK-FM and WQAL-TV
EXPERIENCE THE BEST IN FILM as you explore eight classic movie-themed gardens created by some of Northeast Ohio's top landscapers. From "The Secret Garden" and "Ferris Bueller's Day Off" to "Butch Cassidy and the Sundance Kid," each garden will leave you inspired to transform your own backyard into your favorite movie.
SHOWCASE GARDENS CREATED BY:

Brothers Grimm Landscape & Design Co.

Akron, OH
330.882.4639
brothersgrimmlandscape.com
Garden Theme - "Ferris Bueller's Day Off"
Join Ferris and his friends poolside as they enjoy a day away from school finding adventure in this garden featuring built-in pool, outdoor kitchen, pavilion, custom pavers and in true Ferris style some unexpected surprises. Brothers Grimm Landscape & Design Co. has been serving the Greater Cleveland and Akron areas for over 20 years. It is the leader in outdoor living design and installation. With a focus on creativity and architecture, Brothers Grimm provide clients with an experience that is second to none. As one of the first to incorporate swimming pools into the outdoor experience, Brothers Grimm has paved the way for the next level in outdoor design.
CK Stonescapes
Painesville, OH
440.363.5505
ckstonescapes.com
Garden Theme - "The Secret Garden"
Explore the hidden treasures of this Secret Garden as you wander its beautiful outdoor living area with fireplace, kitchen, bar and retractable canopies. As you unlock the garden's secrets, enjoy the pergola and beautiful colors and scents of tulips, hydrangeas and azaleas. CK Stonescapes has over 25 years of experience in the landscaping industry. A multitalented organization, it provides landscapes maintenance services to residential and commercial customers. The team adds a fresh new attitude, youthful vigor and a dedication to professionalism that is seen in all of its work.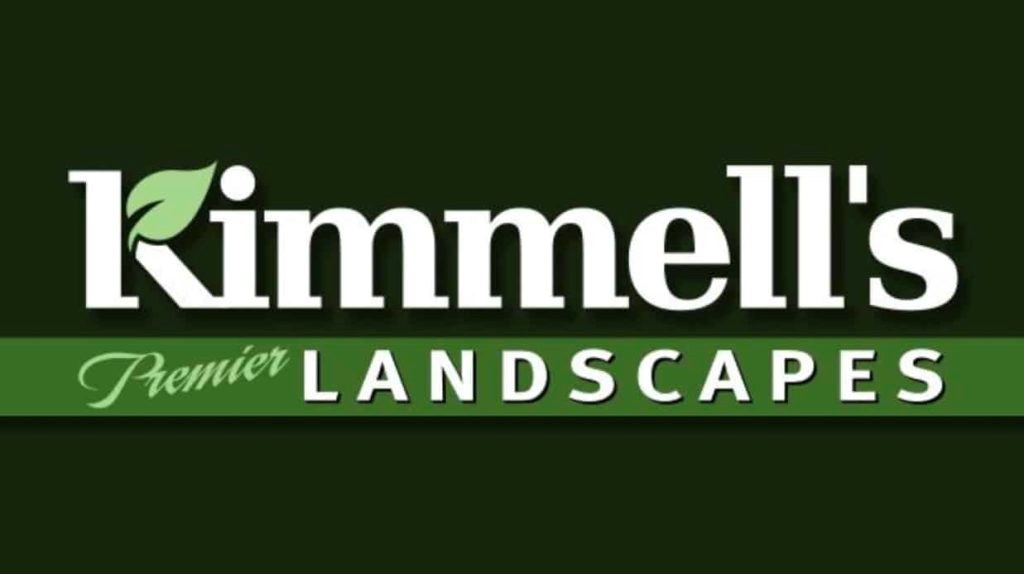 Kimmell's Premier Landscapes, Ltd.
Wooster, OH
330.464.7652
kimmells.com
Garden Theme - "Friday the 13th"
Keep your eyes peeled and be careful entering Camp Crystal Lake! The garden features assorted evergreens, winter interest shrubs, and low growing colorful plants. Be careful walking the paths past the archery range, water feature, firepit area and other places Jason might be hiding!
Kimmell's Premier Landscapes a landscape design company specializing in new and renovated landscapes, custom designed outdoor living spaces, and much more! We can transform your backyard into your own paradise with a wide variety of hardscape and plant materials to choose from with help from our well-trained staff!

Falling Waters Ohio, LLC
Sheffield Village, OH
440.752.2058
fallingwatersohio.com
Garden Theme - "Butch Cassidy and the Sundance Kid"
Be on the lookout for Butch Cassidy and the Sundance Kid in this western-style garden featuring assorted pines, fir trees, cyprus and other dwarf conifers. The two outlaws could be laying low in their "hole in the wall" hideout with rustic stone patio, firepit and cedar fencing or sitting by the large stone water feature reminiscing about the time they tried to elude capture by jumping into a rushing river.
Falling Waters Ohio is a design and installation landscaping company specializing in creative water features and artistic stone placement. It can provide you with a variety of hardscape materials for creating well-designed walkways, patios and outdoor entertainment areas.

Maple Ridge Nursery and Garden Center
Concord, OH
440.354.1525
mapleridgegarden.com
Garden Theme - "Niagara"
Enjoy this display the recalls the classic 1953 movie "Niagara" starring Marilyn Monroe. Explore a water feature surrounded by rocks and ferns, then peruse a variety of unusual plants and gifts. Bonsai plants and supplies will be available for purchase along with handmade items, educational toys, and glittering mineral samples.
Year-round, Maple Ridge Garden Center in Lake County offers a great selection of hardy landscape plants, bonsai supplies, Japanese maple trees, and dwarf conifers for local gardeners.
Natural Falls Construction

Copley, OH
330.968.8958
naturalfallsconstruction.com
Former outlaw William Munny takes on one last job with the help of his friends in this "Unforgiven" - themed garden. The Rocky Mountains provide a picturesque backdrop for Munny as he plots his next move. Will he leap over waterfalls, run across creek beds or try to go unnoticed by his enemies on the bridge?
Natural Falls Construction is a custom home builder and landscaping company with over 30 years of experience in construction, carpentry, and landscaping. From kitchens, bathrooms and additions to patios, decks and even waterfalls, Natural Falls Construction's team of experts can assist you in making your dreams of creating a beautiful home a reality.
Trinity Outdoor Solutions

Grafton, OH
440.476.9135
Garden Theme - "Braveheart"
Take in the beauty of Scotland's rolling countryside, glens and forests as you walk through the lush landscape of this "Braveheart"- themed garden inspired by Scottish warrior William Wallace and his fight to free his homeland.
Trinity Outdoor Solutions knows that you want to enjoy your home to its fullest. It can help you create the patio, pool or outdoor dining space of your dreams. Don't be disappointed with a backyard that isn't living up to its potential. Instead, experience the joy of outdoor living and live life to its fullest on any given day.

Ohio Landscape Association
Broadview Heights, OH
ohiolandscapers.org
Designed and installed by members of the Ohio Landscape Association (OLA), this year's garden highlights many options for the ultimate outdoor living experience. The garden incorporates two large patios, a pergola, a firepit, and, of course, a variety of color plants, trees and perennials.
OLA is nonprofit trade association for landscape contractors and their suppliers, with members from across the state. Visit OLA's website for landscape tips or to find a landscape professional in your area.
ADDITIONAL GARDEN FEATURES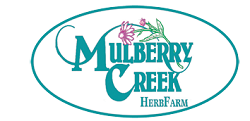 MULBERRY CREEK HERB FARM
Huron, OH
419.433.6126
mulberrycreek.com
In need of some new plants to spruce up your home this spring? Stop by Mulberry Creek Herb Farm in the Garden Showcase for a wide variety of houseplants, succulents, micro-houseplants and bonsai plants. Pottery also available for purchase.
PANDY'S GARDEN CENTER
Elyria, OH
440.324.4314
pandysgardencenter.com
Looking to add some fun to your backyard? Be inspired by the garden art from Pandy's Garden Center in this garden featuring art, plants and flowers that will add beauty to any space. Family owned, Pandy's Garden Center has been serving northern Ohio since 1961. It grows all of its perennials and annuals and has all of the gardening and landscaping products you will ever need in its store and greenhouses in Elyria. You can also hand-pick low-maintenance plants and trees from its 14-acre nursery.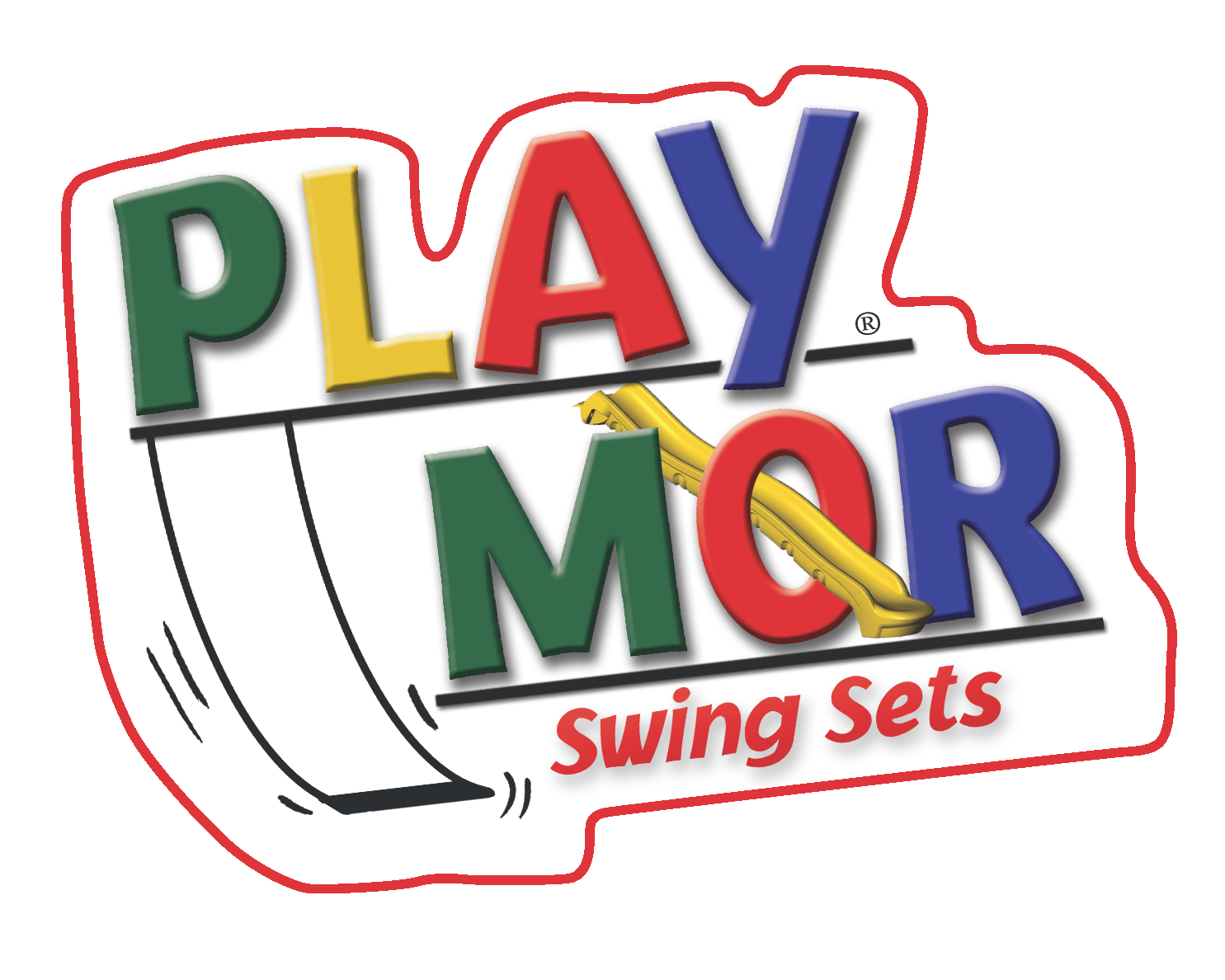 PLAYMOR SWING SETS
Millersburg, OH
330.674.3900
playmoreswingsets.com
Family-owned and made in the U.S. for more than 30 years, PlayMor Swing Sets is a company that offers high-quality, option-friendly, outdoor playset designed to promote creativity and fun while helping you to spend more time as a family. With a variety of models and accessories from which to choose, you are sure to find the perfect playset.

CARVINGS BY CHRIS
Perry, OH
440.567.629
After 34 years fabricating and carving natural stone. Chris is applying his experience to a new medium with new tools - logs and a big ole chainsaw. Come watch as Chris turns an extraordinary piece of art during his live demonstrations.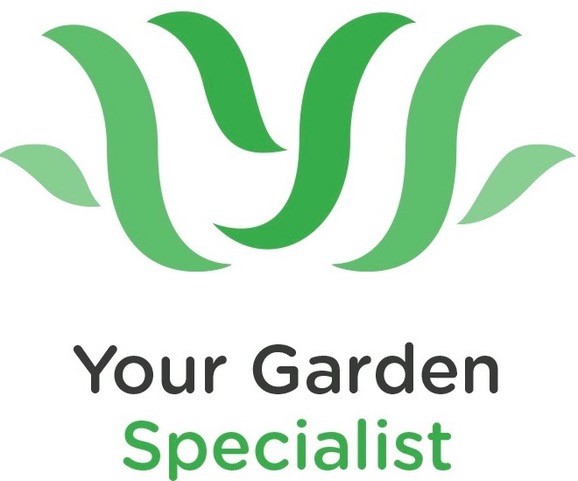 YOUR GARDEN SPECIALIST
Your Garden Specialist offers the latest in spring bulbs. Stop by to purchase their premium quality, top size Dutch bulbs, lilies and bare root perennials. Each is grown and shipped directly from their farms and packing facilities in Holland and make a great addition to any garden.