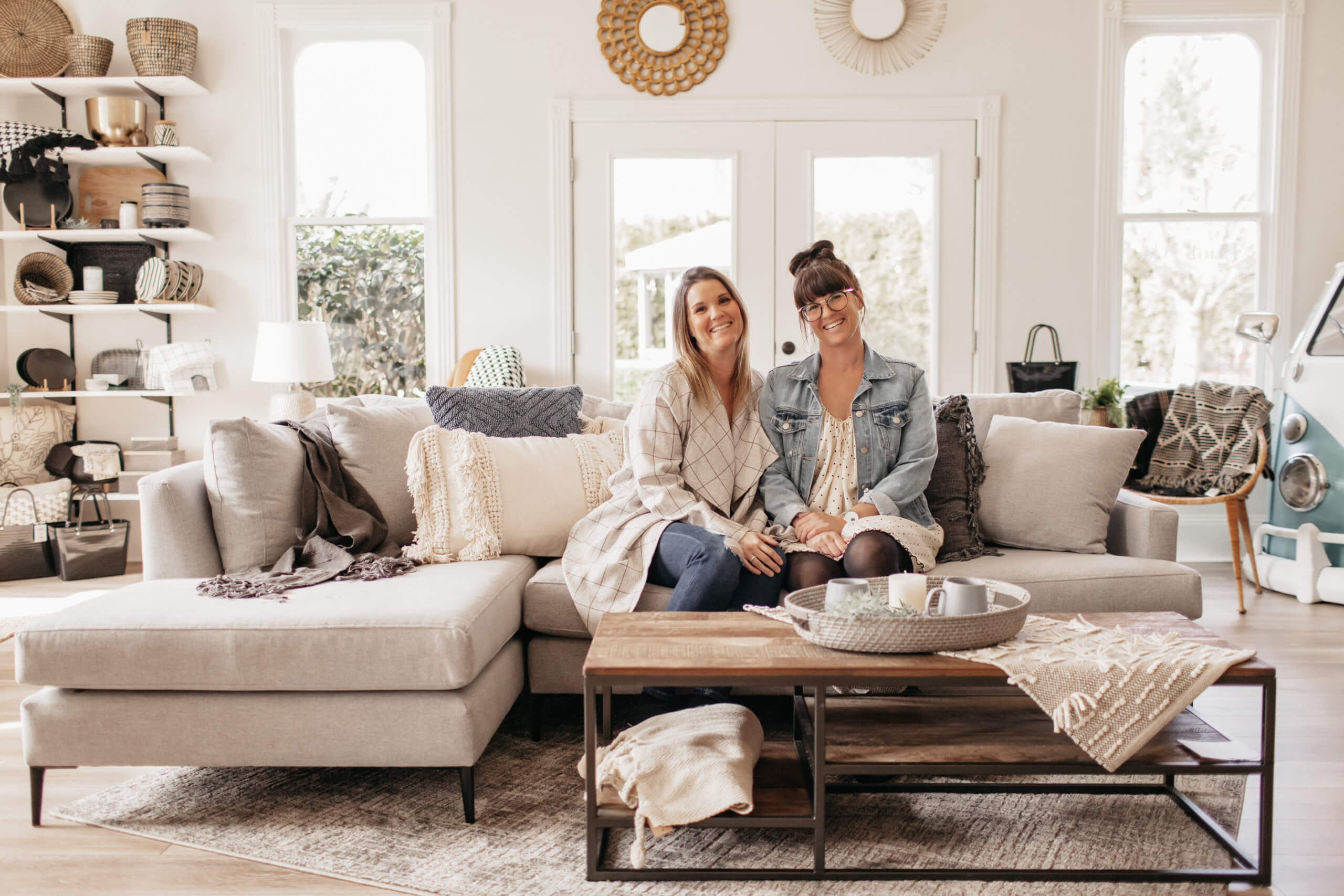 Leslie Davis + Lyndsay Lamb of HGTV's Unsellable Houses
Real estate mavens, design visionaries, business owners, HGTV stars and twin sisters Leslie Davis and Lyndsay Lamb are known for transforming one tough-to-sell home after another. After building PNW-based Lamb & Co., into a successful, full-service real estate and home design company, word of the twins' talent and exuberant characters spread around the entertainment industry. Leslie and Lyndsay soon landed the incredible opportunity to have their own HGTV show – Unsellable Houses! The sisters' talent for helping homeowners sell their lifeless, "unsellable" homes shone brightly on the big screen, helping them quickly become go-to experts for homeowners, designers and DIYers around the nation.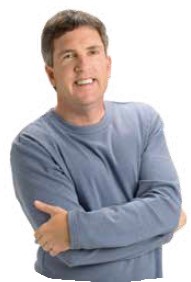 Matt Fox
A show favorite, Matt Fox returns as this year's main stage emcee, where he will delight show visitors with his quick wit, home improvement knowledge and special educational presentations. Matt is best known for creating and co-hosting the first and longest-running show to air on HGTV, "Room by Room," as well as hosting and producing the public television series, "Around the House with Matt and Shari."
Learn more from his website, mattandshari.com.