Exhibitor Spotlight: Master's Hand BBQ
Jun 13, 2016, 12:29 PM
Is your Dad a grilling guru? Treat him to the best this Father's Day, with superior products from
Master's Hand BBQ
. This American company is dedicated to providing customers with the most delectable barbeque sauces and serve them to the best of their abilities. With healthy recipes and inspired flavor, the cook will kiss you when he receives this thoughtful gift.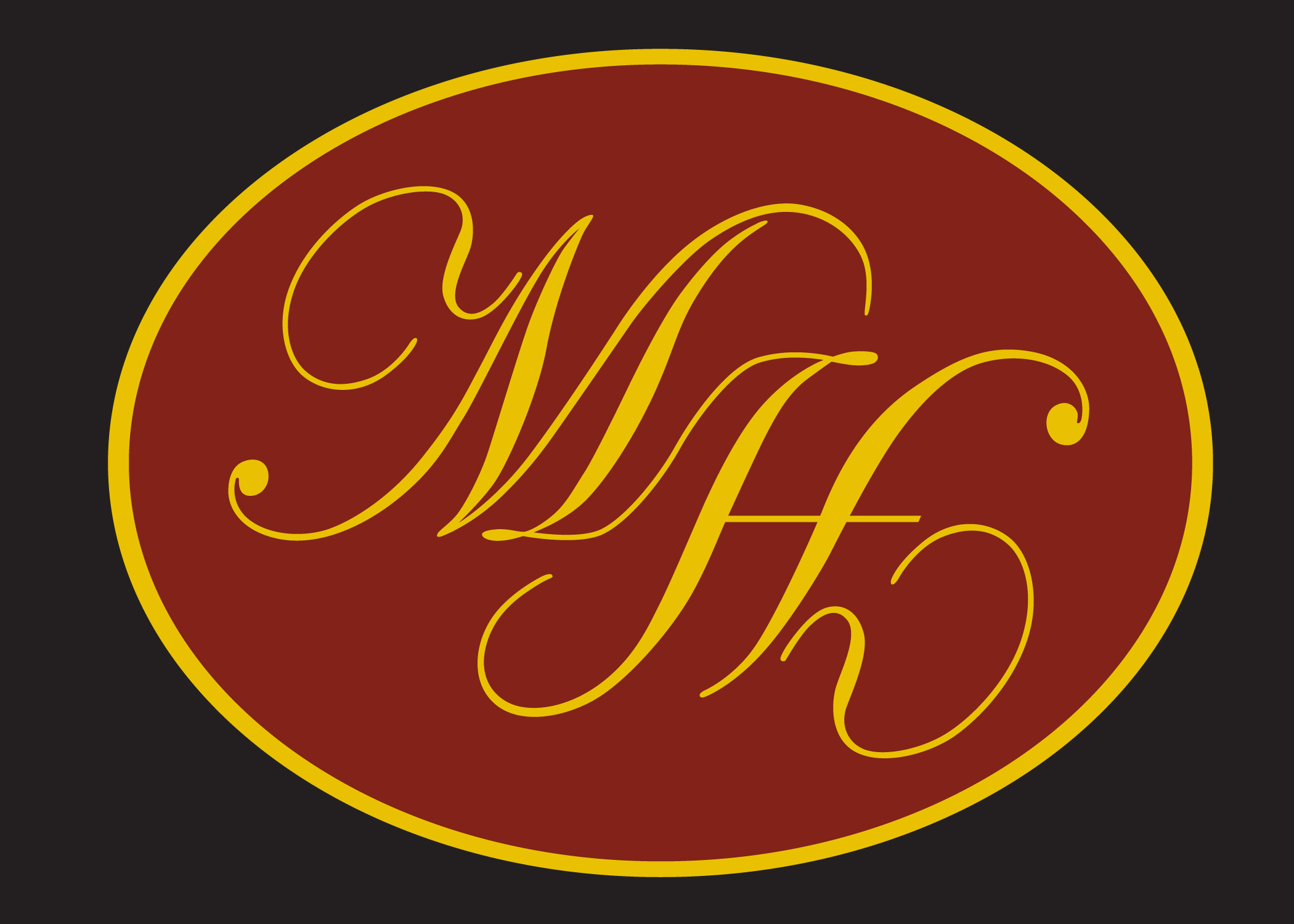 We sat down with the Master's Hand BBQ team to talk about their products. Read on to see what they offer and find the perfect present for Dad.
What are your featured products this season?
"Master's Hand BBQ, with integrity BBQ sauce, jalapeno and cheddar summer sausage, and our sugar-free trio pepper rub mild."
What can we look forward to from you at The Great Big Home + Garden Show?
"Samples!"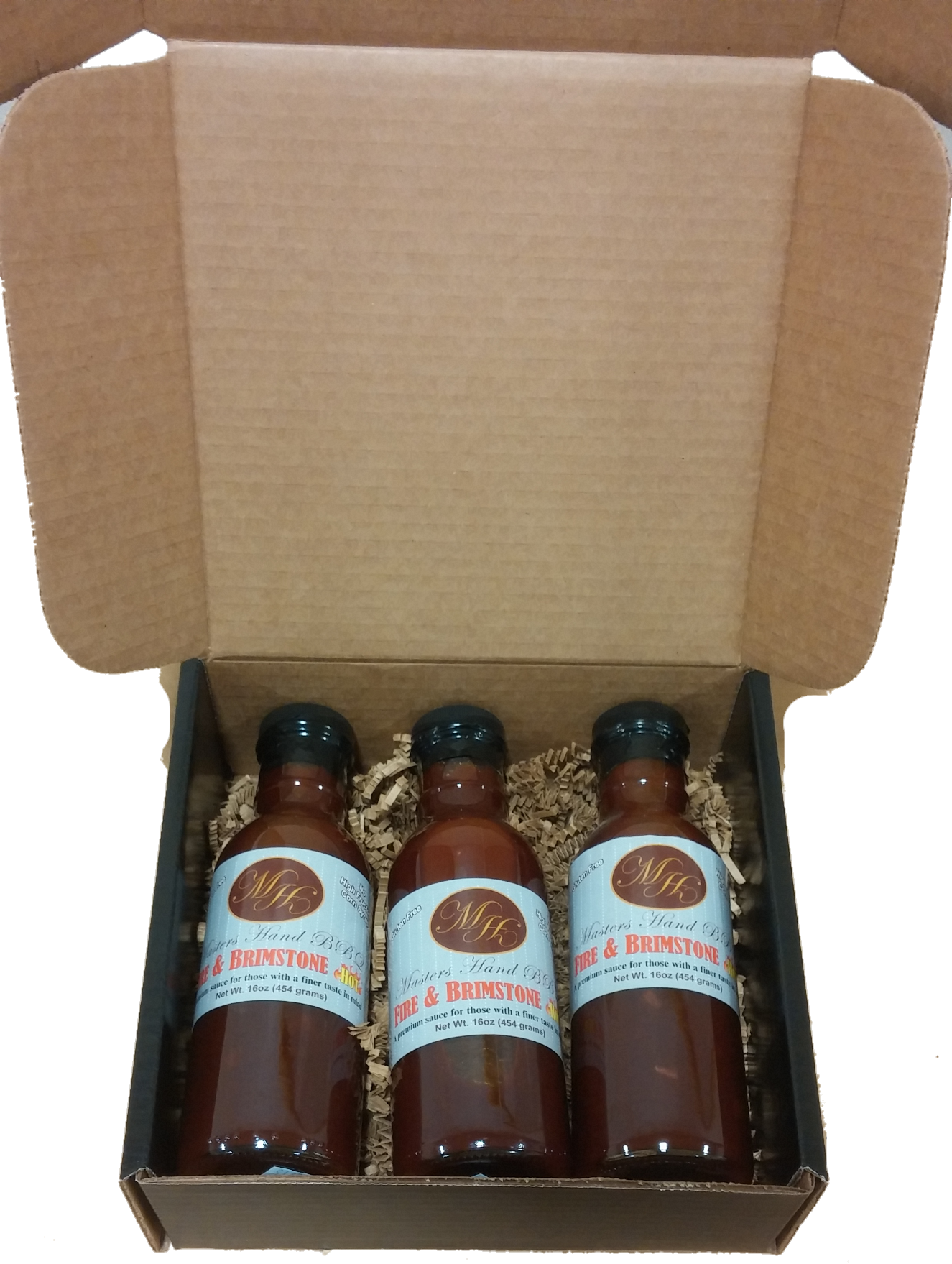 What inspires your products?
"The quality, which is all free of HFCS, soy, MSG, dairy, artificial smoke flavorings, gluten, and nitrates."
What's your favorite part of The Great Big Home + Garden Show?
"Meeting new people."
Need more Father's Day ideas?
Subscribe to receive emails from The Great Big Home + Garden Show
and get tons of inspiration and ideas for every season and every space. Our Father's Day email is chock full of gift ideas, tool tips, and more.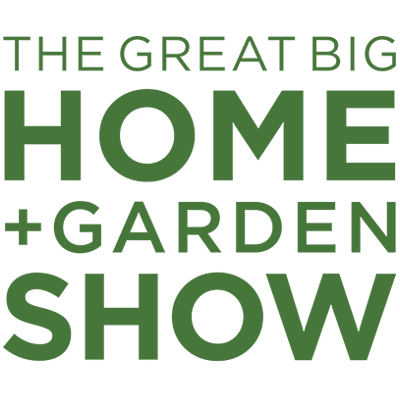 I-X CENTER
FEBRUARY 3-12, 2017.