Sponsor Spotlight: Beldon of Cleveland
Jan 24, 2017, 22:01 PM
We're pleased to announce that
Beldon of Cleveland
will be part of this year's Great Big Home + Garden Show. The innovative company will be bringing the One Piece LeafGuard Gutter System to the show, to help homeowners safely protect their gutters from leaves and other debris.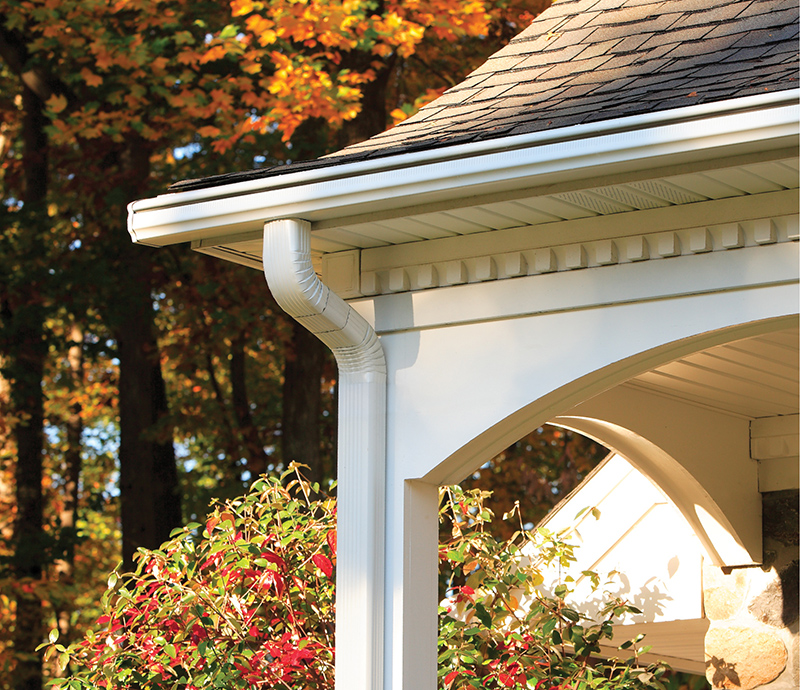 LeafGuard has the most advanced gutter system on the market today! Beldon is proud to be one of the top companies in the nation to apply these systems, and the Beldon of Cleveland crew is proud to supply quality customer service. Learn more about this revolutionary home system and the team behind it in our interview below,
What are your featured products this season?
"One of our featured products this season is the One Piece LeafGuard Gutter System. Visit us at The Great Big Home + Garden Show to learn more about it!"
What inspires your products?
"We're inspired when we think about why customers choose us over our competitors, and what their ideal product is when it comes to gutter protection and home maintenance."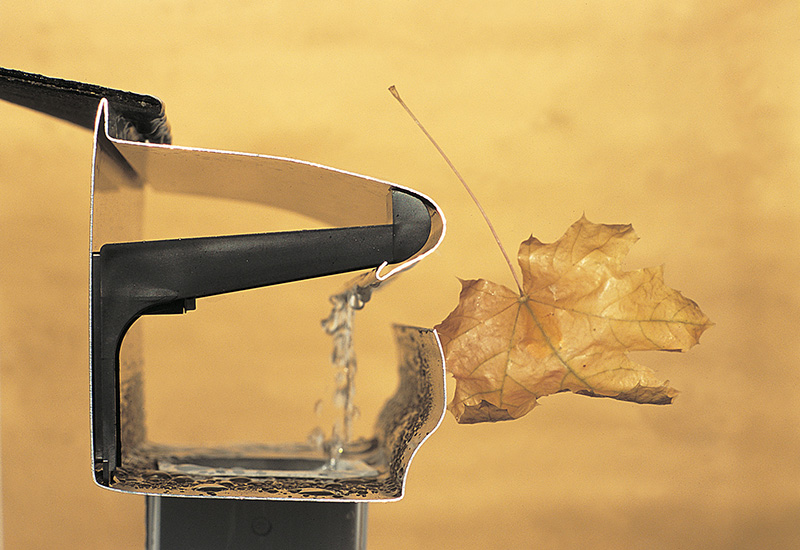 What is your favorite part of The Great Big Home + Garden Show?
"Meeting our current customers and talking to them about how much they love our gutter system. Also, having the opportunity to meet future happy customers.
Visit us at the show to learn more about our services. Let us educate you on why LeafGuard is the best choice for your home. We're not a high pressure sales company and we will explain to you the difference between LeafGuard and other companies. All leaf shedding systems are good, but LeafGuard is the best."
What advice would you give homeowners?
"Everyone wants to stay off their ladders. As people get older and busier, they don't have time to get up on their ladder and clean their gutters. Not only is it dangerous, it's also a dirty job. Start working with us and stop using ladders - it's that simple. Visit the LeafGuard team to learn more about our unique system."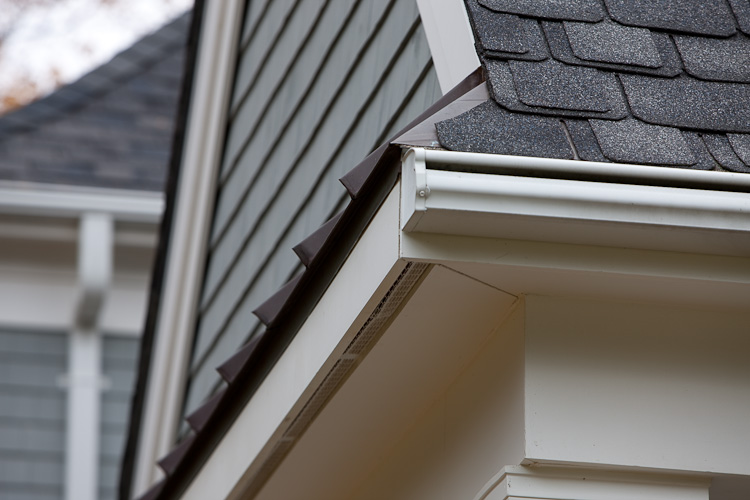 Anything else you think folks should know about your company?
"It's important to note the way that LeafGuard will look on your home. Some maintenance items are necessary, but not aesthetically pleasing. LeafGuard looks like crown molding for the outside of your home. Protect your home from leaves and debris and the trouble they can cause without compromise its facade. LeafGuard can help."
The Great Big Home + Garden Show takes over the I-X Center February 3-12, 2017. With hundreds of home improvement experts, including HGTV stars Kortney Wilson and Scott McGillivray, coming together to help with your next project, it's a must-attend event for Cleveland homeowners. Don't have tickets yet?
Get 2-for-1 when you connect with us on Facebook
and treat a friend or family member to the show. We can't wait to see you there!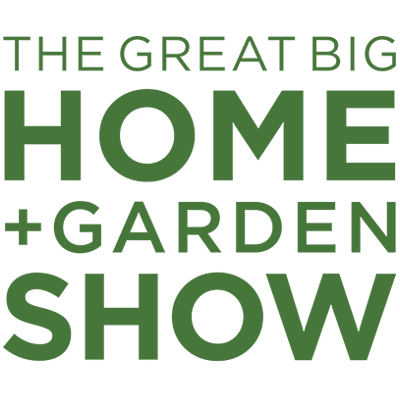 I-X CENTER
FEBRUARY 3-12, 2017.