Blockbuster Movies Come to Life in Our Garden Showcase
Feb 3, 2017, 16:45 PM
Get ready to enjoy the big screen as this year's Great Big Home + Garden Show Garden Showcase features 16 Blockbuster Movie!-themed gardens. We've tasked some of Northeast Ohio's top landscapers to create unique garden displays featuring their favorite films. These silver screen classics reimagined as gorgeous greenery is sure to give you lots of ideas you can use in your outdoor space.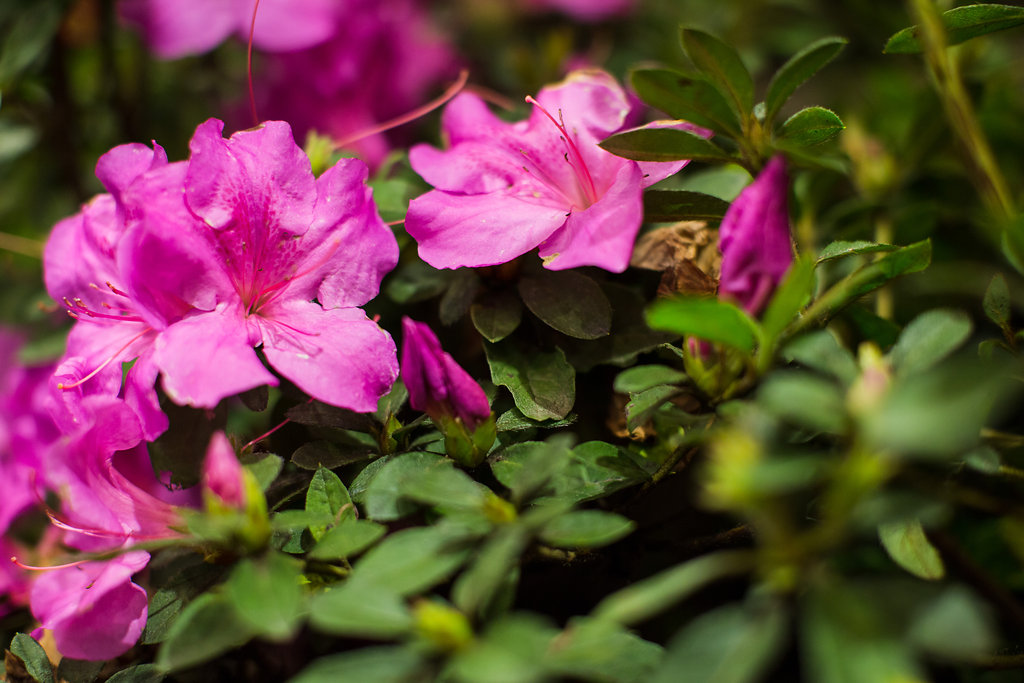 Sponsored by WQAL-FM, WKYC-TV and WDOK-FM, featured movies and their landscaper include titles like
Jurassic Park
,
The Great Gatsby
,
The Godfather
,
Sandlot
, and more! Which will be your favorite? Check out the gardens and be sure to share your thoughts with us on Twitter and Instagram. We want to know which garden you'd give an Academy Award to!
Ready to experience your favorite movies?
Purchase tickets online now
and save $3.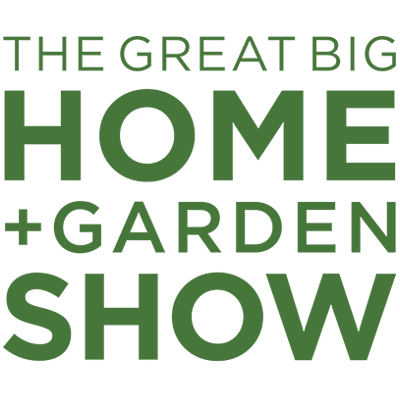 I-X CENTER
FEBRUARY 3-12, 2017.