Going Off The Grid
Jan 30, 2018, 13:50 PM
As consumers become more environmentally conscious, interest in alternative housing options that reduce carbon footprint is increasing. As a result, a trend in 'off-the-grid' style homes or homes that are not dependent on public utilities, especially for the supply of electricity are being considered more frequently by buyers.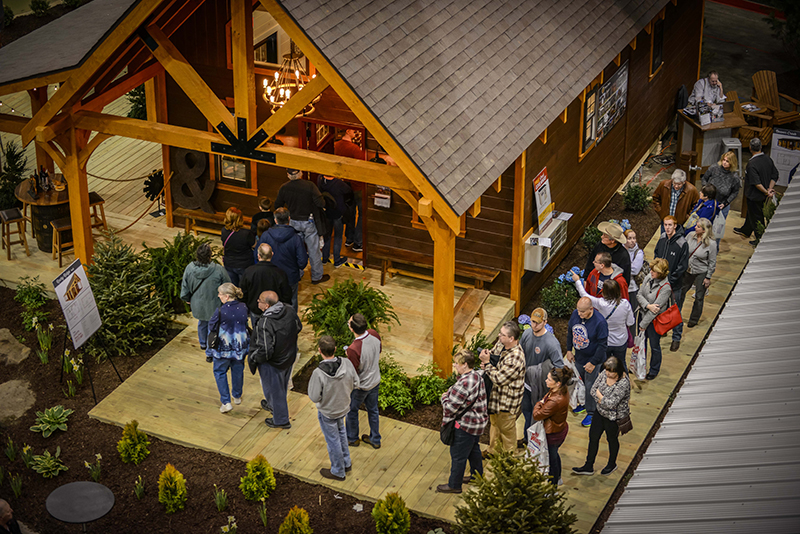 The off-the-grid style home can range from partial utility elimination, where owners provide their own electricity and/or have no phone line but still utilize city water and sewage services, to a fully off-the-grid style where all public utility usage including water and sewage is eliminated.
To experience the latest design trends in this type of home come to The Great Big Home + Garden Show, February 2-11 at the Cleveland I-X Center, where one of two Weaver Cabins will feature an off-the-grid design.
The approximately 600-square-foot cabin offers a unique concept in utilizing solar power in the home. The home features a solar water heater, composting toilet and solar panels that charge into an all-in-one portable solar power unit. When you're done at the cabin simply take the unit with you to power your next solar powered location. The cabin features a living room, sleeping loft, one bathroom and kitchenette with stove.
The cabin is built by
Weaver Barns
, a company committed to providing the best in everything they do, from customer service and production to the final installation. Their promise to you: a quality product for you and your family to enjoy for many years to come. Their professional building company specializes in Amish style barns, sheds, garages, timber lodges, custom structures, and cabins.
The Great Big Home + Garden Show takes over the I-X Center February 2-11, 2018. Your source for home improvement ideas and inspiration, it's a must-attend event for Cleveland homeowners.
Buy tickets now
and start planning your visit. We can't wait to see you there!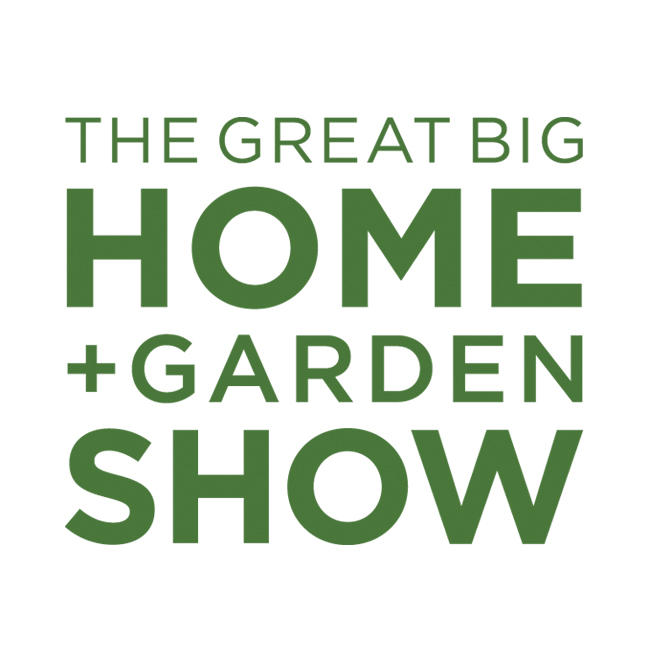 I-X CENTER
FEBRUARY 2-11, 2018.