WHAT'S HAPPENING AT THE 2023 GREAT BIG HOME + GARDEN SHOW!
Feb 8, 2023, 22:29 PM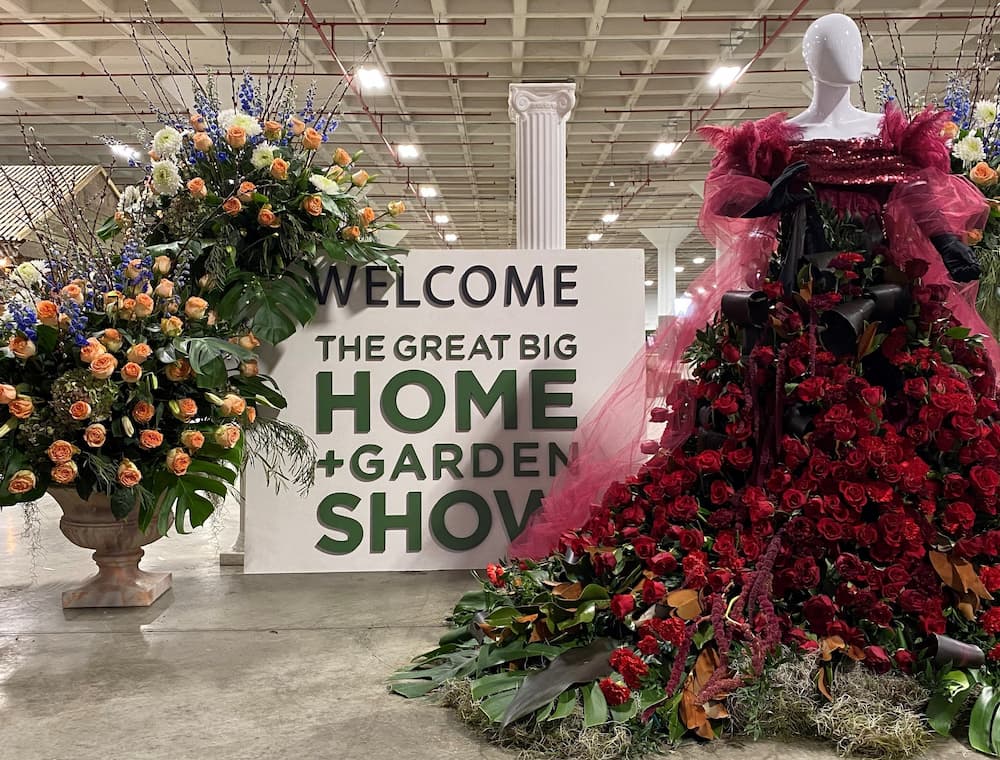 Get ready to experience the latest in home design at the Great Big Home + Garden Show, presented by Carrier, taking place Feb. 3-12 at Cleveland's I-X Center. You'll see this year's Idea Home and Backyard Oasis, classic movie-themed gardens and more than 400 exhibits!


Before you head to the show, here's a preview of these and other great show features:
Idea Home: JDM Modular Home
Modular homes are coming of age, bringing new levels of innovation, quality and affordability to a marketplace hungry for solidly built and efficient homes. Discover the affordable appeal and thoughtful design of the JDM Modular Home, this year's Idea Home built by JDM Custom Homes.

Backyard Oasis by Weaver Barns
The Weaver Barns Backyard Oasis features the Willow Creek Garage and Timber Ridge Pool House, along with an assortment of sheds, pavilions, garages and cabins. You'll love the versatility these structures offer, making them ideal for turning any outdoor space into a personal oasis.

Classic Movie-Themed Gardens
Experience the best in film as you explore eight classic movie-themed gardens created by some of Northeast Ohio's top landscapers. From "The Secret Garden" and "Ferris Bueller's Day Off" to "Butch Cassidy and the Sundance Kid," each garden will leave you inspired to transform your own backyard into your favorite movie.

HGTV's "Home Inspector Joe" on the Main Stage
Leveraging 20 years of experience in the construction business and a sixth sense for safety, Joe Mazza hosts the HGTV series "Home Inspector Joe." As a licensed home inspector, Joe is driven to keep his clients from buying risky, unsafe properties — and buyers need every edge they can get in today's hot seller's market. Joe will be appearing on the Main Stage onFeb. 10-11.

A Spot to Relax at the Mont Bistro
If you need to relax and rejuvenate during the show, head over to the chic, design-inspired Mont Bistro. Take a break from the show without missing out on the action — Mont Bistro is located in the middle of the show floor and offers ample beverage options and light snacks.
Don't have your show tickets yet? Visit the show website today for discounted tickets.