Thank you to all our show sponsors and partners!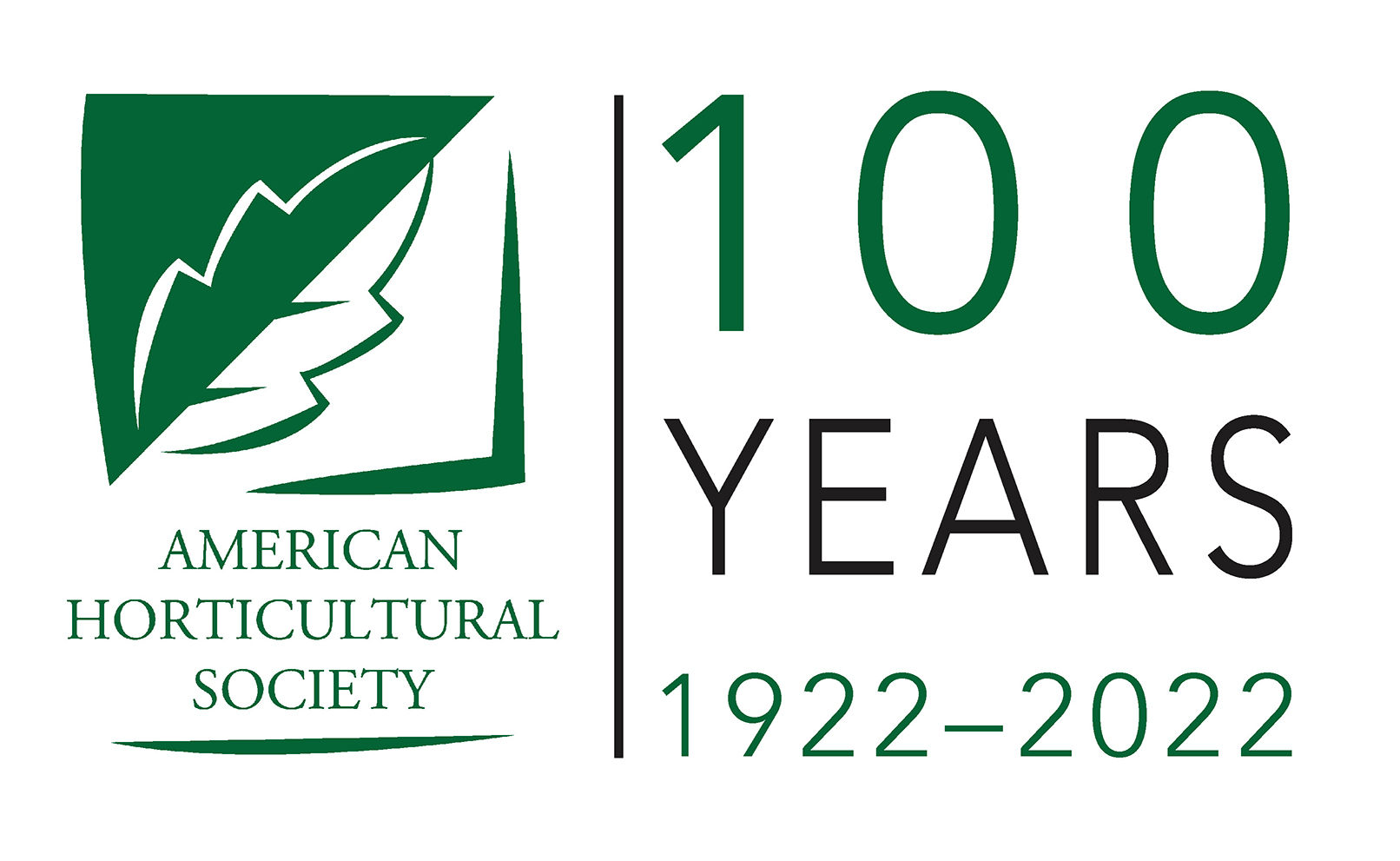 Celebrating 100 years of fostering innovation and passion for gardening and horticultural excellence nationwide, the American Horticultural Society (AHS) serves as the country's most respected and longstanding gardening organization. From its National Children & Youth Garden Symposium which brings educators together to encourage the future of responsible horticulture, to its Reciprocal Admissions Program granting members special admission privileges to gardens throughout North America, to recognizing horticultural champions through its Great American Gardeners Awards, Book Awards, and Environmental Awards, AHS is dedicated to making America "a land of sustainable gardens, cultivated by a diverse population with a common passion for plants." Join today!
---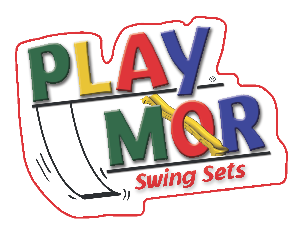 Hershberger Lawn Structures, Creating Family Memories by making top quality playsets and hunting blinds. Made in the USA Play Mor Swingsets is a high quality, option friendly, outdoor product designed to promote creativity and fun while helping you to spend more time as a family. with a variety of models and accessories to choose from, you are sure to find the perfect product. Visit our website playmorswingsets.com for additional details. Booth 1473.

THANK YOU TO OUR SPONSORS & PARTNERS: