Find Inspiration & Ideas at the Show
Feb 2, 2017, 15:01 PM
Get ready to enjoy a taste of spring at the 2017 Great Big Home + Garden Show! With more than 600 exhibits, over 1,000 home industry experts, appearances by home and garden celebrities, and Blockbuster Movie!-themed gardens, there is something for everyone at this year's show.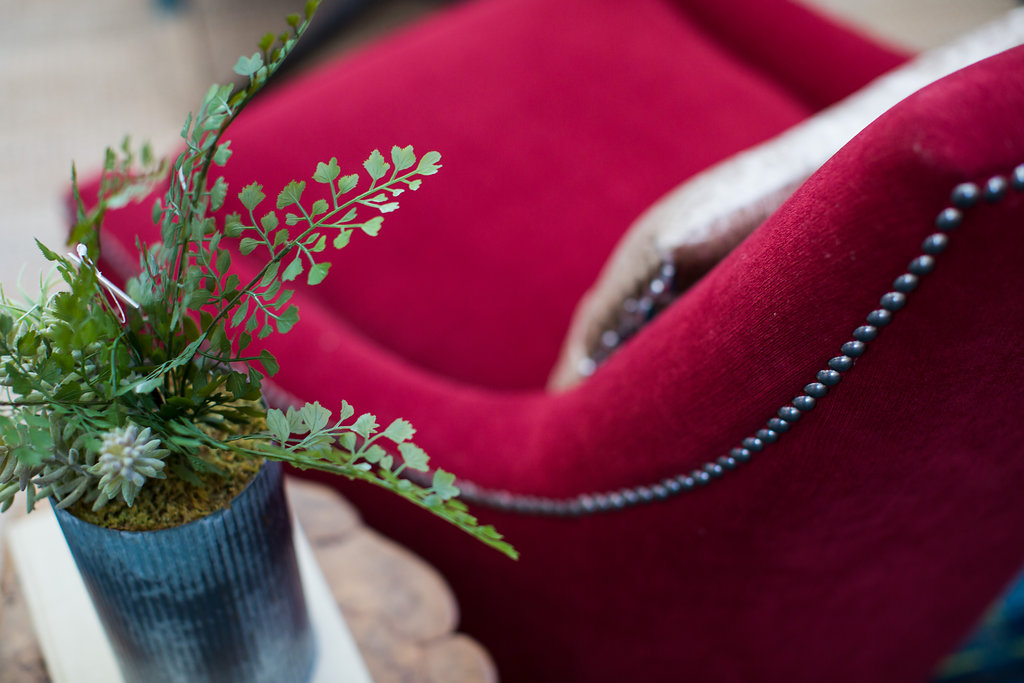 Inspiring features to help you renew, refresh and restore your home include:
The popular Garden Showcase will feature Blockbuster Movie!-themed gardens created by some of Northeast Ohio's top landscapers. From Jurassic Park to The Godfather, each garden will leave visitors wanting to pop some popcorn and enjoy their favorite movie!
A fully-constructed 6,200-square-foot piece of tech heaven. Xtend Technologies' Ultimate Smart Home built by Pepperwood Homes and designed by Xtend Technologies will inspire visitors with ideas for outfitting their own homes with the latest in design and smart home technologies. Landscaping surrounding the home is provided by Morton's Landscaping. Feature sponsored by Sherwin-Williams, Cleveland Magazine and Ohio Magazine.
Visitors will want to create their own retreat space after they experience the Luxury Lake Living feature from Cornerstone Landscaping, Inc. and Weaver Barns. Explore the private dock complete with its own personal kayak launch before touring two rustic cabins. Feature sponsored by WOIO-TV.
A fully-constructed 2,500-square-foot sustainable, energy-efficient home, "The Sunflower," built by Blossom Homes, LLC features three-bedrooms and two-and-a-half bathrooms. This Idea Home located in the Garden Showcase is sure to inspire. Feature sponsored by Sherwin-Williams, Cleveland Magazine and Ohio Magazine.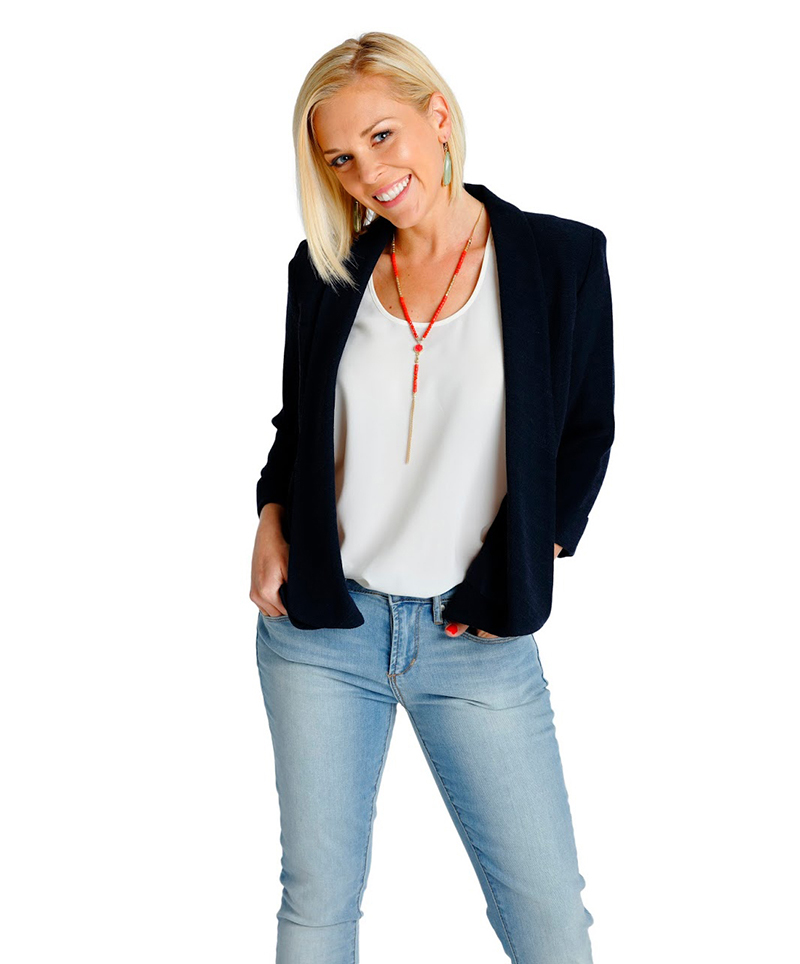 On the Main Stage opening weekend you won't want to miss celebrity appearances by:
Kortney Wilson is the co-host and lead designer of HGTV's hit TV show Masters of Flip and will be appearing on the Main Stage Friday, Feb. 3 at 6 pm and Saturday, Feb. 4 at noon. Her appearance is sponsored by Kichler Lighting.
Kathy Ireland will be appearing on the Main Stage Saturday, Feb. 4 at 1 pm. Founded in 1993, the kathy ireland® Worldwide brand, celebrates a lifestyle. The mission of "...solutions." Est.1998, translate to all kiWW® collections, including: fashion, fine jewelry, intimate apparel, skincare, accessories, weddings, home, office and more. Kathy's appearance is sponsored by American Family Insurance.
Returning as this year's Main Stage emcee, Matt Fox will delight show visitors with his quick wit, home improvement knowledge and special educational presentations. Fox is best known for creating and co-hosting the first and longest-running show to air on HGTV, Room by Room, as well as hosting and producing the public television series Around the House with Matt and Shari.
The Great Big Home + Garden Show takes over the I-X Center February 3-12, 2017. With hundreds of home improvement experts ready to help with your next project it's a must-attend event for Cleveland homeowners.
Purchase your tickets online now to save $3
!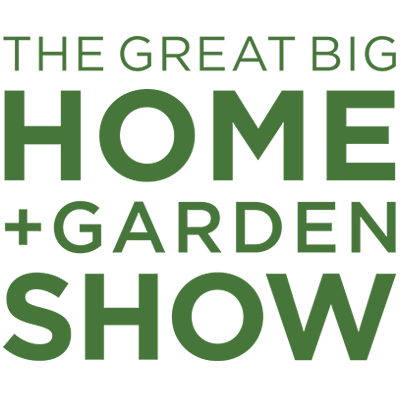 I-X CENTER
FEBRUARY 3-12, 2017.