Sponsor Spotlight: Universal Windows Direct
Dec 13, 2017, 15:26 PM
We're pleased to welcome
Universal Windows Direct
back as a sponsor of The Great Big Home + Garden Show. Whether you're in the market for new windows, doors, roofing, or house siding, you can feel at ease knowing each product is carefully crafted with your home in mind when you work with the experts at Universal Windows Direct.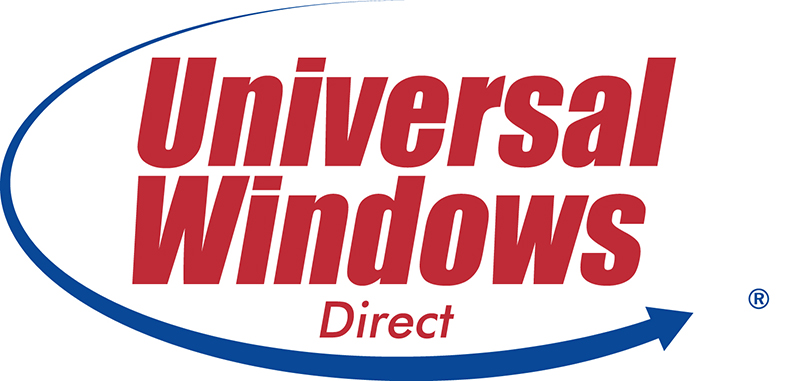 Along with quality products, Universal Windows Direct promises quality service. Their employees are passionate about what they do, and are proud to share their expertise. With a 95% customer satisfaction rating, they prove how much they respect and appreciate the trust that's invested in them every time a customer chooses Universal Windows Direct. Learn more when you visit their team in Booth #121, #365, and #465 at The Great Big Home + Garden Show. But first, get to know the team and what inspires them a little more in our brief interview below.
What are your featured products this season?
"The top products for the season are Owens Corning Roofing and Bolt gutter guards. Universal Windows Direct is offering these top-notch exterior remodeling products to residents throughout Cleveland, as well as our energy efficient UniShield® replacement windows in various styles.
Universal Windows Direct is a proud partner of Owens Corning. This is a quality roofing system that offers ultimate protection against the elements, including winds of up to 130 MPH. The shingles are heavier and more durable compared to other products in the same price range. You'll also find a stunning color selection ranging from tan to grey and even blue or green.
Bolt gutter guards are the ultimate protection against keeping debris out of the gutter system. Clogged gutters can result in roof damage, foundational damage, and ice dams. Bolt gutter guards use a micro mesh system to only allow the smallest specks of debris to easily pass through the system. Otherwise, the only other item in the gutter system is water, which will easily pass through without the worry of blockage."
What can we look forward to from you at The Great Big Home + Garden Show?
"Homeowners can enjoy extra savings at The Great Big Home + Garden show this year. Simply visit our booth and enter our exclusive home makeover along with taking our exit survey.
Homeowners are also invited to ask any questions about replacement windows, entry doors, vinyl siding, and more."
What home design and decor trends are you anticipating for 2018?
"According to REALTOR, geometric patterns are a popular pick for homes in 2018. Universal Windows Direct offers replacement windows in an array of geometric shapes, including circle, oval, and hexagon. Homeowners can also choose custom shapes to make a dramatic impact on their curb appeal.
Intense colors are another design trend that's expect for 2018. Universal Windows Direct's exterior products are available in many hues, including bold and bright reds, greens, and blues."
What inspires your products?
"Our inspiration comes from the mission of offering quality products that are affordable for nearly any homeowner. We strive to combine energy efficient and attractive exterior products at an equally attractive price."
What is your favorite part of The Great Big Home + Garden Show?
"We enjoy meeting and interacting with homeowners throughout Cleveland, as well as catching up with previous customers and seeing how they're enjoying their upgrade years down the line."
What advice would you give homeowners?
"Never settle for subpar exterior products. Too many homeowners are swayed by bottom dollar pricing and suffer the consequences of poor quality products or poor quality installation. This only leads to excessive repairs or replacement in just a few short years."
What is your creative process like?
"Every homeowner has a unique personal taste and style, which is top consideration when choosing aesthetic upgrades. During the in-home consultation, we work with every homeowner based on their sense of style as well as their existing architecture to select the best products.
For those who want the biggest impact for their curb appeal, we offer numerous upgrades such as including decorative glass options, grids, vinyl scallops, and more. Custom and creative window styles are also available at the request of the homeowner."
The Great Big Home + Garden Show is filling the I-X Center with hundreds of home improvement experts, like Universal Windows Direct, February 2-11, 2018. Cleveland homeowners can find everything they need to refresh their space and get a jump start on spring renovations.
Buy your tickets now
and don't miss out on the home and garden event of the season.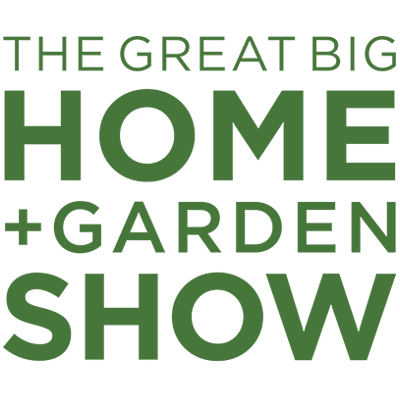 I-X CENTER
FEBRUARY 2-11, 2018.