It's Show Time
Feb 2, 2018, 15:33 PM
Enjoy an early taste of spring at The 2018 Great Big Home + Garden Show! With more than 600 exhibitors, over 1,000 home industry experts, appearances from home and garden celebrities, and Music! themed gardens, there is something for everyone at this year's show.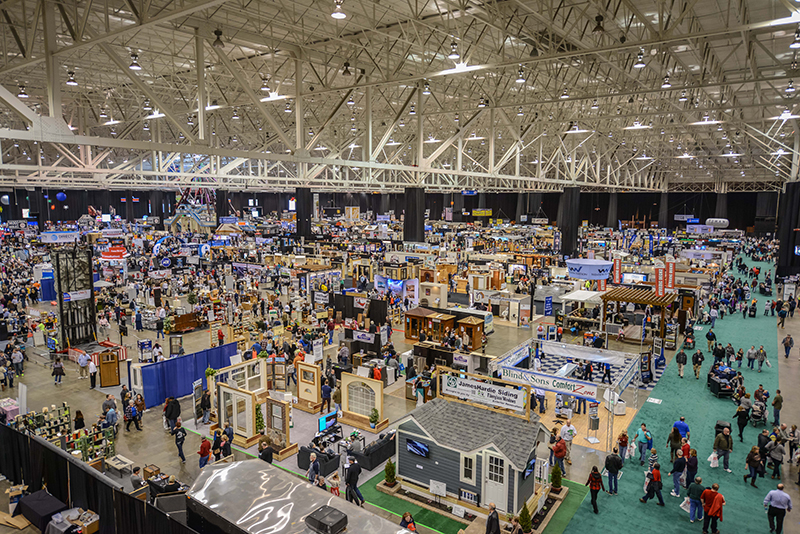 Kicking off today and running through February 11 at the I-X Center in Cleveland, inspiring show features to help you renew, refresh and restore your home include:
Gardens -
The 2018 Garden Showcase will feature Music! themed gardens created by some of Northeast Ohio's top landscapers. From Margaritaville to America, each garden will leave visitors whistling the tune of popular songs. Gardens are sponsored by WKYC-TV, WDOK-FM and WQAL-FM.
Home Inspiration -
Whether envisioning a dream home with a rustic feel and all the modern luxuries or a space that's completely off-the-grid, the Weaver Cabins have you covered. The first of two cabins built by Weaver Barns is a 2,100-square-foot, three-bedroom, two-and-a-half bath rustic cabin and the second, an approximately 600-square-foot off-the-grid cabin that offers a unique concept in utilizing solar power in the home.Sponsored by Sherwin-Williams, Cleveland Magazine and Ohio Magazine.
The approximately 1,500-square-foot Xtend Technologies' High-Tech Luxury Lower Level built by Pepperwood Homes will inspire visitors with ideas for their own indoor/outdoor entertainment and recreation areas. This one-of-a-kind living space will feature the latest in home automation from Xtend Technologies. Guests can experience live demonstrations in Xtend Technologies' home theater. Sponsored by Sherwin-Williams, Cleveland Magazine and Ohio Magazine.
The latest in design inspiration can be found at the Weavers Fine Furniture and Carter Lumber Design Center. Whether visitors are looking to transform their living room, kitchen, or bedroom they will be sure to find inspiration in the design center. Sponsored by WOIO-TV.
Outdoor Elegance -
Take outdoor living to new heights with the Elevated Outdoor Elegance feature. Thanks to new technology, visitors will be inspired to consider new patio design options suitable for any elevation at this feature built by Dan Guardo Contracting.
Small Space Living -
Tiny Homes by Small Spaces CLE will allow visitors to experience first-hand why a luxury home doesn't always mean thousands of square feet. Sponsored by Universal Windows Direct.
Home and Garden Celebrities -
Home improvement celebrities taking over the 2018 main Stage during opening weekend include:
Kathy Ireland will be appearing on the Main Stage Saturday, February 3 at 1pm. Founded in 1993, the kathy ireland® Worldwide brand, celebrates a lifestyle. The mission of "...solutions." Est.1998, translate to all kiWW® collections, including: fashion, fine jewelry, intimate apparel, skincare, accessories, weddings, home, office and more. Kathy's appearance is sponsored by American Family Insurance.
Matt Fox will be returning as this year's Main Stage emcee where he will delight show visitors with his quick wit, home improvement knowledge and special educational presentations. Fox is best known for creating and co-hosting the first and longest-running show to air on HGTV, Room by Room, as well as hosting and producing the public television series Around the House with Matt and Shari. Appearance sponsored by ProVia.
Don't miss your chance to experience the home and garden event of the season. Get tickets now and start planning your visit. We can't wait to see you there!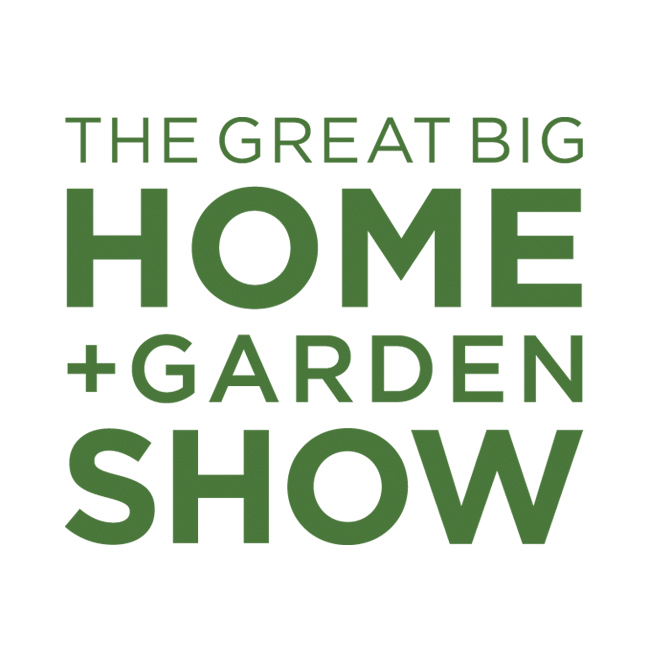 I-X CENTER
FEBRUARY 2-11, 2018.